Arctic Air
From The Internet Movie Plane Database
TV Series (2012)
Starring:
Adam Beach (Bobby Martin)
Pascale Hutton (Krista Ivarson)
Kevin McNulty (Mel Ivarson)
Stephen Lobo (Dev Panwar)
Carmen Moore (Loreen Cassway)
John Reardon (Blake Laviolette)

Drama series following the private and professional lives of Bush Pilots in Northern Canada.
Ep.1.04 All the Vital Things
Registration C-GPNR and C/N 13333.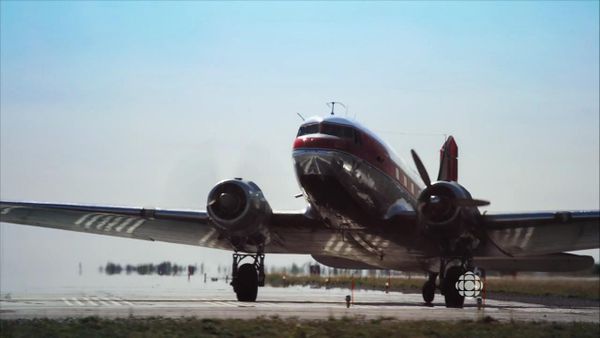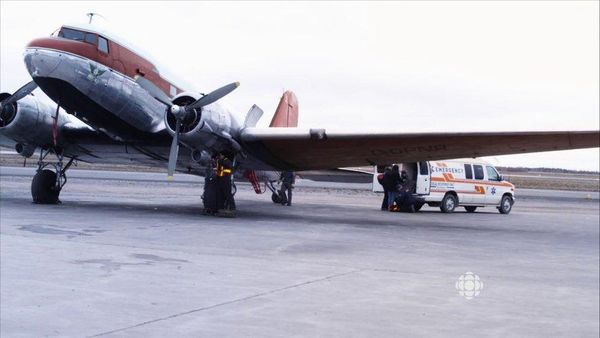 Registration C-TBVR is fake. Real aircraft is C-FOEV, serial 1680TB48 operated by Arctic Sunwest Charters.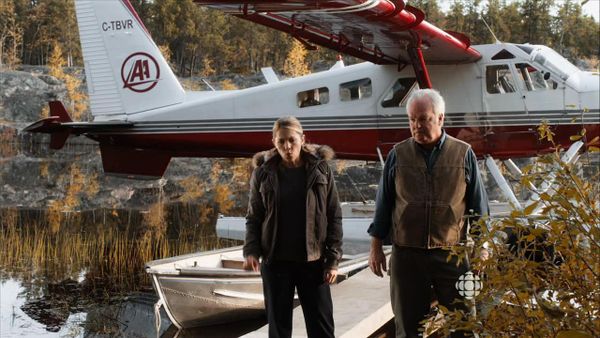 Appears to be C-GWSK (607), serial 34287.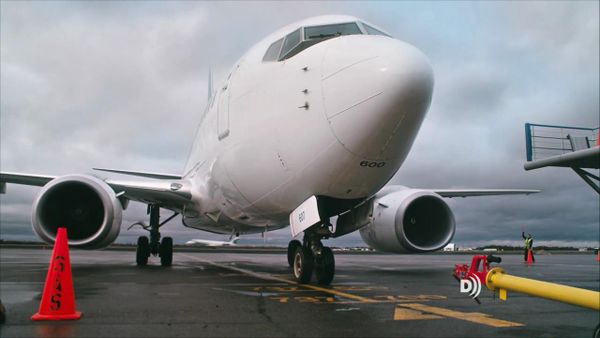 Operated by the Government of Newfoundland and Labrador. Registration C-GDKW, serial 1095.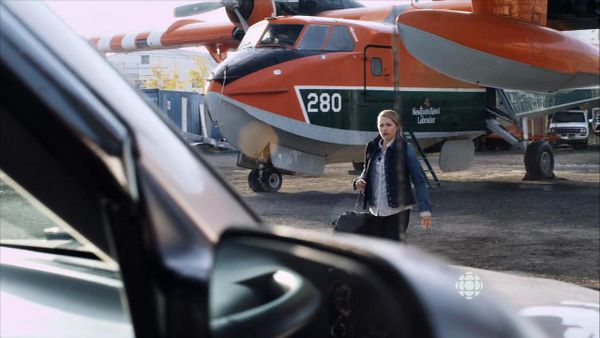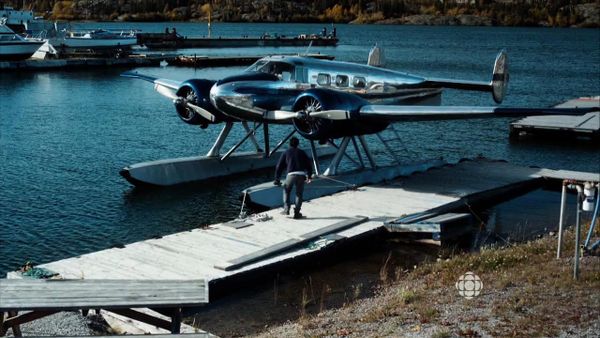 Back To:

See also