In weiter Ferne, so nah!
Welcome to IMPDb!

Dedicated to identifying aircraft throughout Movies, Television, and Video Games!






Hello!
This site is currently in read-only mode as we are performing a bit of server maintenance. Please note you may see intermittent issues while we work, and we appreciate your patience and understanding.
Tobin, Rush
From The Internet Movie Plane Database
Error creating thumbnail: Unable to save thumbnail to destination
Movie (1993)
English title: Faraway, So Close!
Starring:
Otto Sander (Cassiel)
Bruno Ganz (Damiel)
Mikhail Gorbachev (Als Gast)
Nastassja Kinski (Raphaela)
Martin Olbertz (Sterbender)
Aline Krajewski (Raissa)

A sequel to Wender's Der Himmel über Berlin (Wings of desire), it again follows a group of angels in the German capital who look longingly upon the life of humans.
Registration D-ILPG, c/n 31T-8166049 built in 1981.
At Flughafen Berlin-Tempelhof.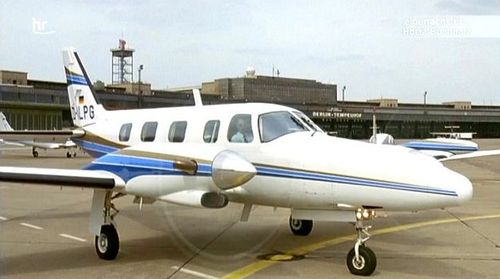 Registration D-CDLH, c/n 130714 usualy painted as D-AQUI (D-AQUL in the film) from Deutsche Luft Hansa.
At Flughafen Berlin-Tempelhof.
Same aircraft seen in other works at IMPDb: Frequently Seen Aircraft.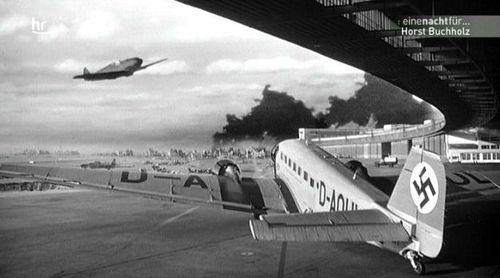 Back To:

See also