Matlock
From The Internet Movie Plane Database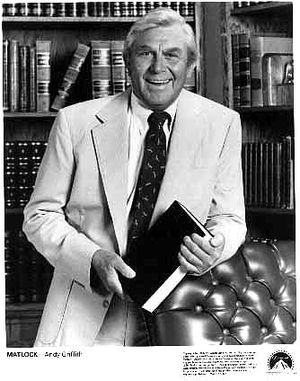 TV Series (1986-1995)

Starring:
Andy Griffith (Benjamin Matlock)
Nancy Stafford (Michelle Thomas)
Julie Sommars (A.D.A. Julie March)
Clarence Gilyard Jr. (Conrad McMasters)

Ben Matlock is a very expensive criminal defense attorney who charges a $100,000 to take a case. Fortunately, he's worth every penny as he and his associates defend his clients by finding the real killer.
Season One
Ep.1.01 Diary of a Perfect Murder

Ep.1.04 The Affair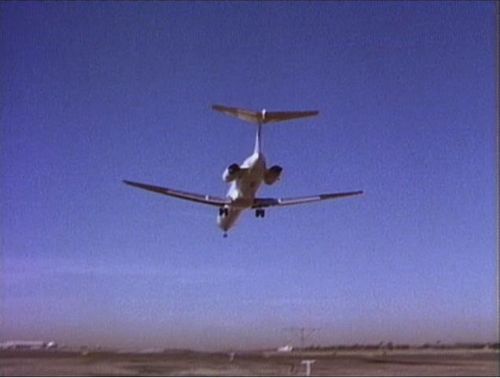 Ep.1.15 Rat Pack
Boeing 747 of JAL, either 146,246,346 series or SR-46.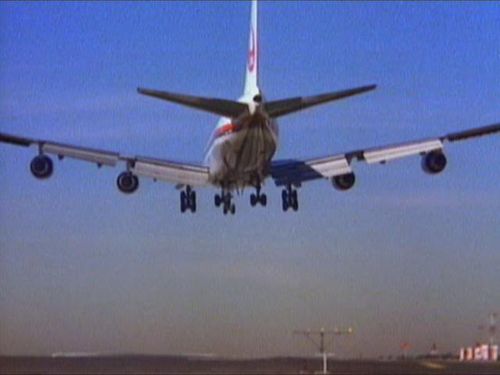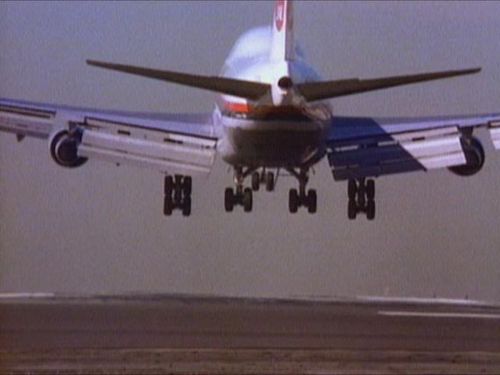 Season Two
Ep.2.01 The Billionaire

From another airline.
Ep.2.08 The Network
Swiss registration HB-XCM; Serial Number 1443.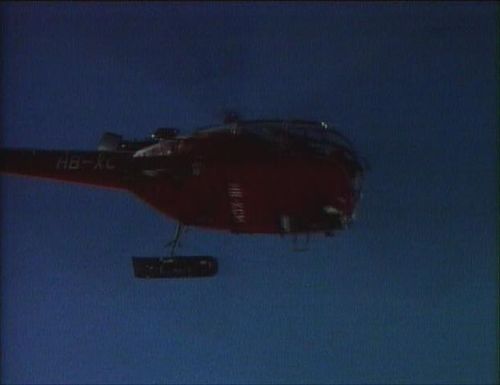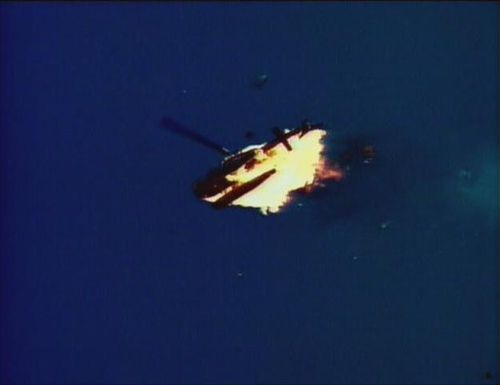 Ep.2.08 The Network
Singapore Airlines 'Big Top'.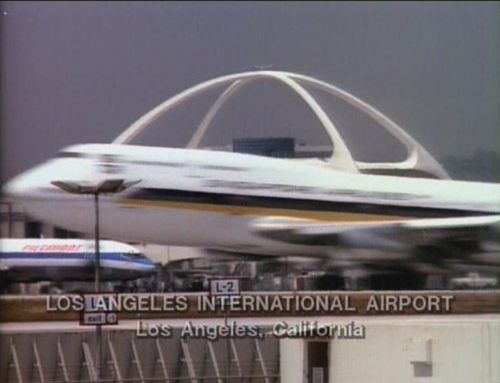 Ep.2.08 The Network
Two 727s from Piedmont Airlines (front) and now defunct Western Airlines at the gate.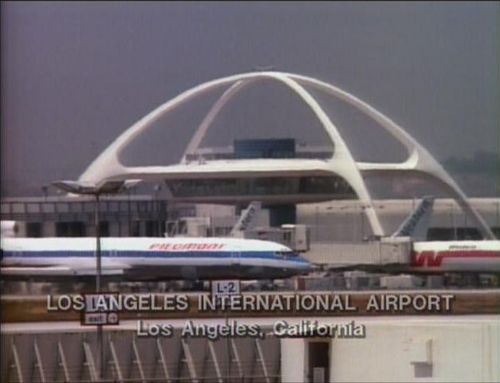 Back To:

See also