Olsenbanden gir seg aldri!
Welcome to IMPDb!

Dedicated to identifying aircraft throughout Movies, Television, and Video Games!






Hello!
This site is currently in read-only mode as we are performing a bit of server maintenance. Please note you may see intermittent issues while we work, and we appreciate your patience and understanding.
Tobin, Rush
From The Internet Movie Plane Database
Error creating thumbnail: Unable to save thumbnail to destination
Movie (1981)
Starring:
Arve Opsahl (Tomás)
Carsten Byhring (Kjell Jensen)
Sverre Holm (Benny)
Aud Schønemann (Valborg, Kjells kone)
Sverre Wilberg (Hermansen, kriminalbetjent)
Øivind Blunck (Holm, kriminalkonstabel)

(Synopsis needed)
Also from this series:
Olsen-banden series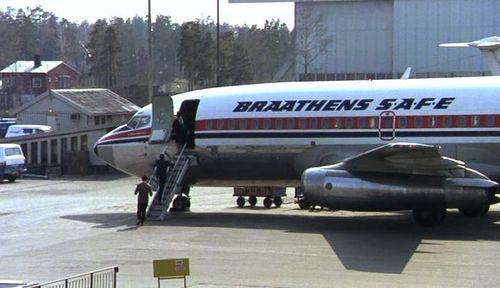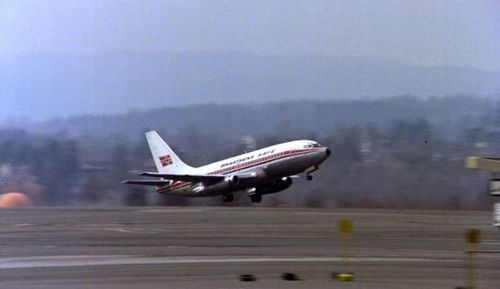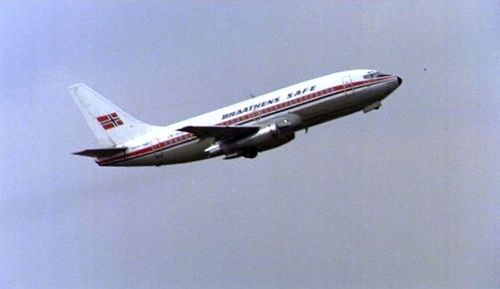 At Oslo lufthavn-Fornebu.
On the left, an Airbus A-300B2 of SAS and a DC-9-32 of KLM.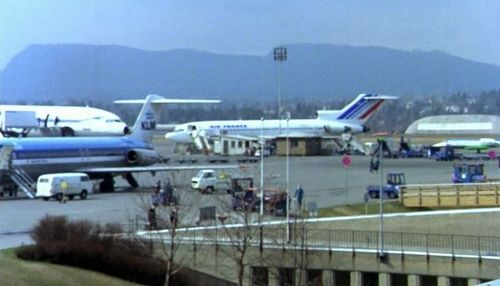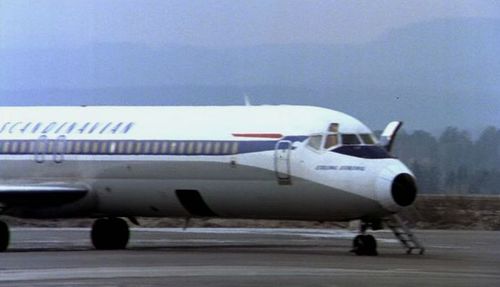 Behind is the Airbus A330B2 of SAS and a Boeing 727 of Air France.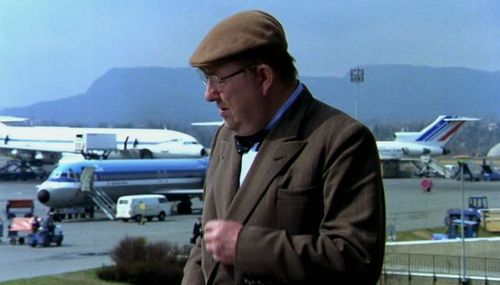 Main airliner of the scene, the 737 from Braathens SAFE is taking off from Oslo lufthavn-Fornebu in the background.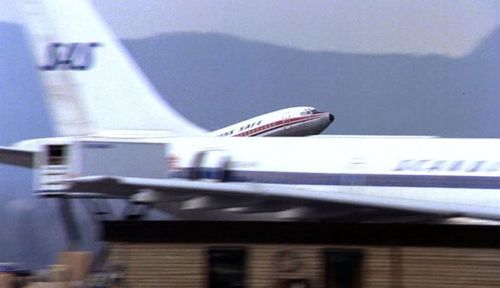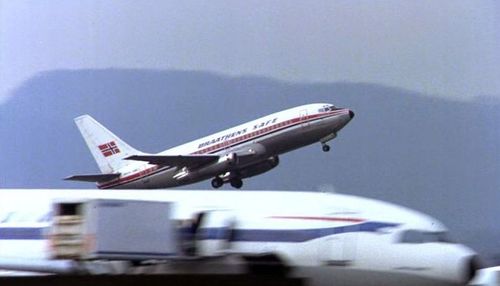 Back To:

See also