Still Crazy Like a Fox
From The Internet Movie Plane Database
TV Movie (1987)

Starring:
Jack Warden (Harry Fox)
John Rubinstein (Harrison Fox, Jr.)
Penny Peyser (Cindy Fox)
Robby Kiger (Josh Fox)
Graham Chapman (Detective Inspector Palmer)
James Faulkner (The Duke of Trent)


Harrison Fox Snr (Jack Warden) and Harrison Fox Jnr (John Rubinstein) are two of San Francisco's most successful private eyes. During a vacation in England they inadvertently become the prime suspects in a murder case, and must go on the run in the British countryside with the whole of the police force on their trail.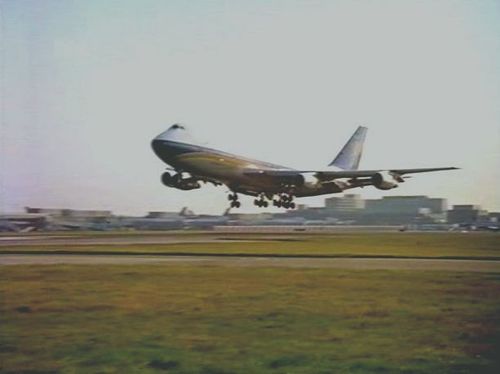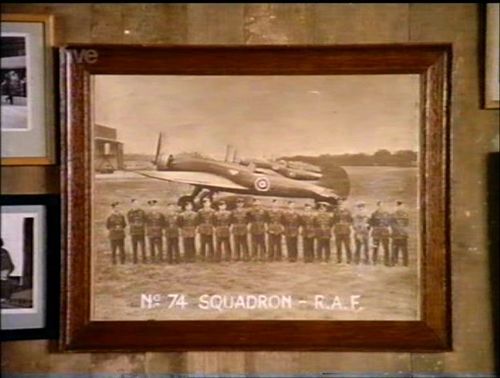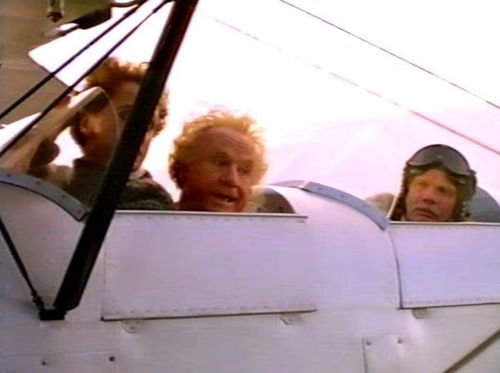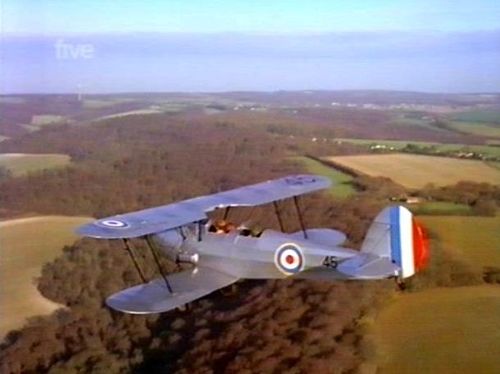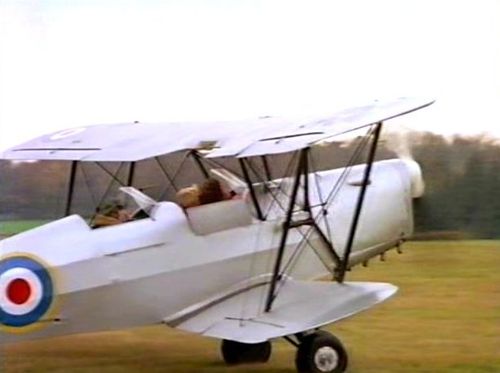 In the background a Cessna 150A and a Cessna 172 Skyhawk in the far background.
Agusta-Bell 206B JetRanger II: Registration G-TPTR, serial 8587.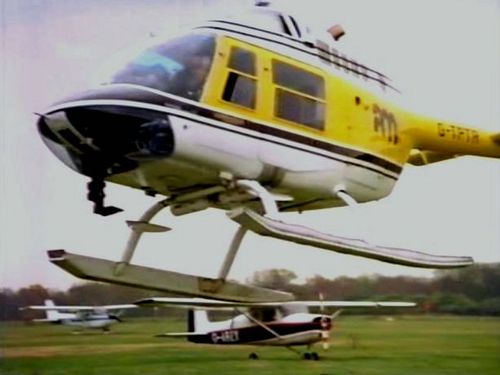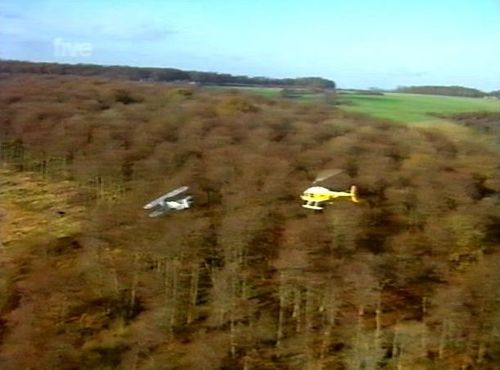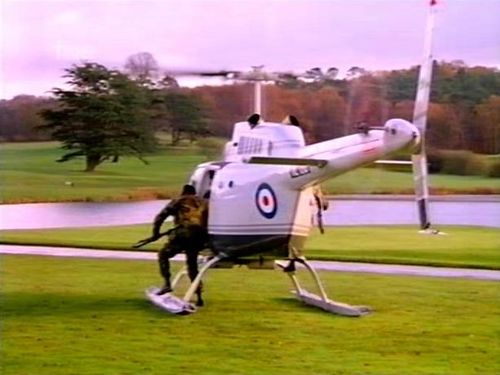 Back To:

See also