The Last Dinosaur
From The Internet Movie Plane Database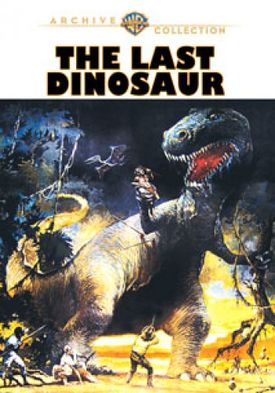 Movie (1977)
Starring:
Richard Boone (Masten Thrust)
Joan Van Ark (Frankie Banks)
Steven Keats (Chuck Wade)
Luther Rackley (Bunta)
Masumi Sekiya (Hazel)
William Ross (Mother 1 Chief Technician)

Tired, over-the-hill big game hunter Masten Thrust goes on one final hunting expedition to kill the greatest predator that ever lived: Tyrannosaurus rex.
Thrust's private plane.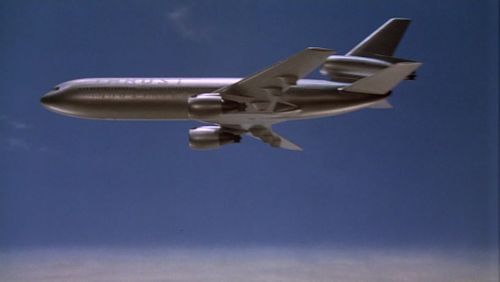 Seen at the Japanese airport. In the foreground is a Grumman Gulfstream II, a NAMC YS-11 taxiing in the foreground and a L-1011 TriStar in the far background.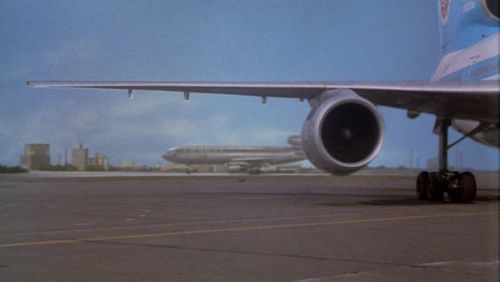 Flies Thrust and Frankie to Mother 1. Done using a model.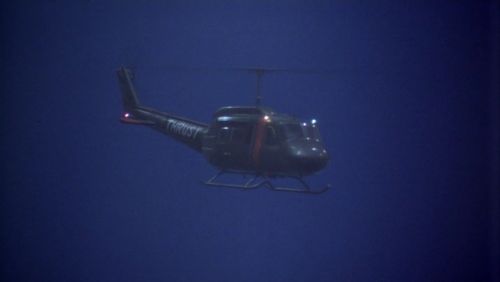 Back To:

See also