The Naked Gun: From the Files of Police Squad!
Welcome to IMPDb!

Dedicated to identifying aircraft throughout Movies, Television, and Video Games!






Hello!
This site is currently in read-only mode as we are performing a bit of server maintenance. Please note you may see intermittent issues while we work, and we appreciate your patience and understanding.
Tobin, Rush
From The Internet Movie Plane Database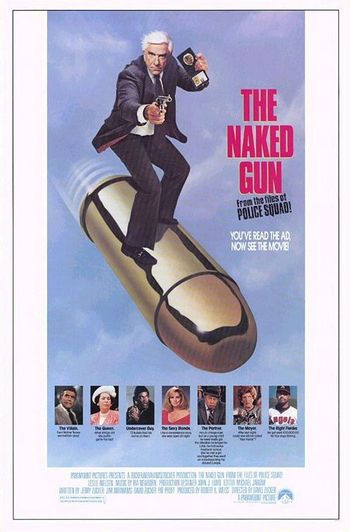 Movie (1988)
Starring:
Leslie Nielsen (Lt. Frank Drebin)
Priscilla Presley (Jane Spencer)
George Kennedy (Capt. Ed Hocken)
Ricardo Montalban (Vincent Ludwig)
O.J. Simpson (Nordberg)
Nancy Marchand (Mayor of Los Angeles)

The Naked Gun: From the Files of Police Squad! is a 1988 American comedy film. It is the first in a The Naked Gun series of films they chronicle the adventures of Nielsen's character, the bumbling police lieutenant Frank Drebin.

Also from this series:


The Naked Gun 2½: The Smell of Fear
Naked Gun 33 1/3: The Final Insult

This is shown after the opening credits sequence finishes.
Same aircraft seen in other movies - IMPDb: Frequently Seen Aircraft.
Los Angeles International Airport.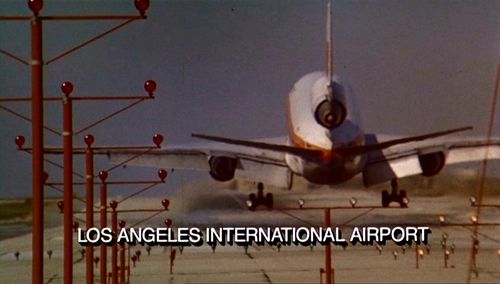 Frank Drebin, returning from his vacation in Beirut, gets off this plane. Modified TWA livery.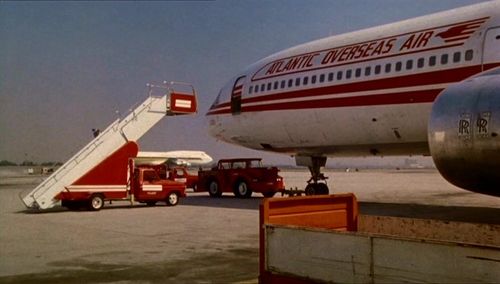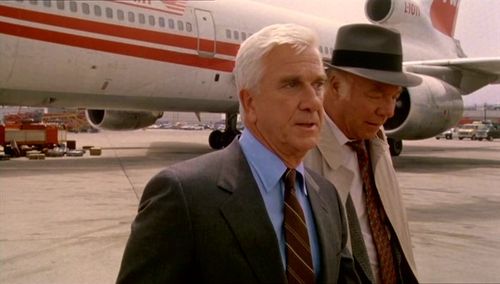 Back To:

See also