The Patriot
From The Internet Movie Plane Database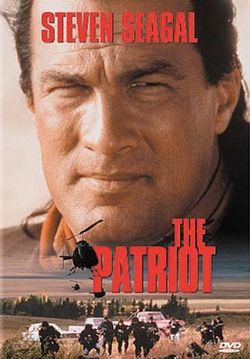 Movie (1998)
Starring:
Steven Seagal (Wes McClaren)
Gaillard Sartain (Floyd Chisolm)
Camille Belle (Holly McClaren)
L.Q. Jones (Frank)
Whitney Yellow Robe (Ann)
Silas Weir Mitchell (Pogue)

When a militia group spreads a fatal virus in a small Montana town a local rancher searches for a cure whilst the military shut down the town and the militia turn ever more violent.
Seen at various points of the movie landing in the town.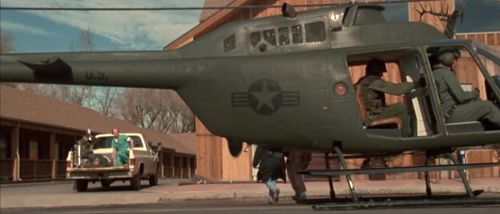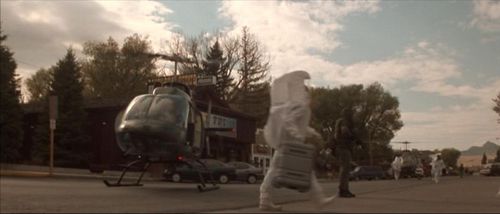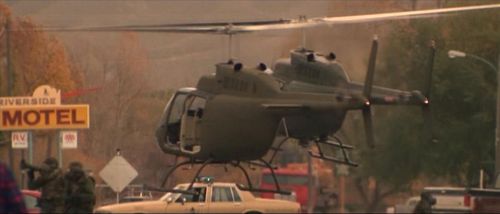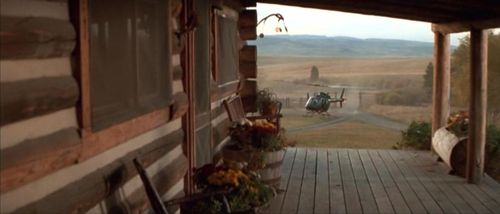 Seen at the end of the film when the army spread flowers over the town.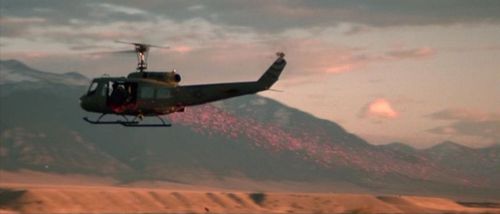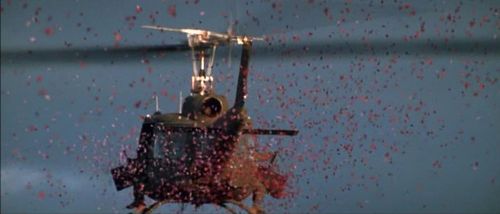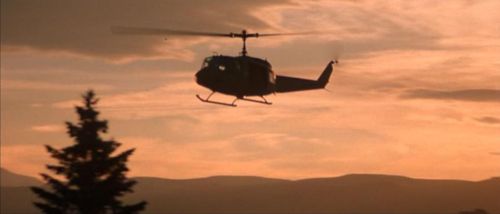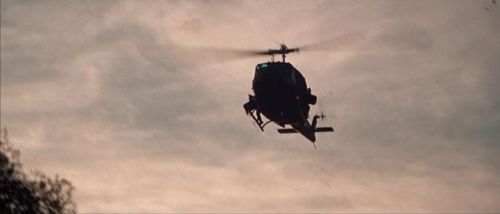 And earlier on in the film in the air along with the JetRangers.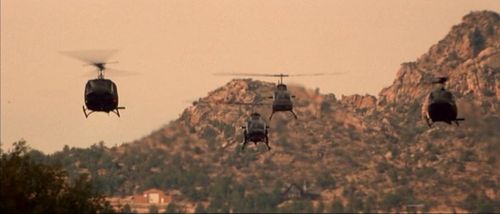 Back To:

See also