The Thomas Crown Affair (1999)
From The Internet Movie Plane Database
This page is about the 1999 remake. For the 1968 original, see The Thomas Crown Affair (1968).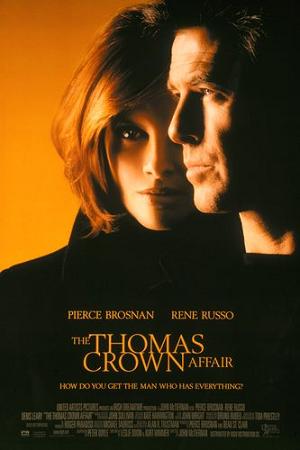 Movie (1999)

Starring:
Pierce Brosnan (Thomas Crown)
Rene Russo (Catherine Banning)
Denis Leary (Det. Michael McCann)
Frankie Faison (Det. Paretti)

An adventurous businessman satisfies his need for excitement by stealing a $100 million piece of artwork, and then teasing with the police and investigators who pursue him.
Used as part of the museum thieves' escape plan. Registration N22BF.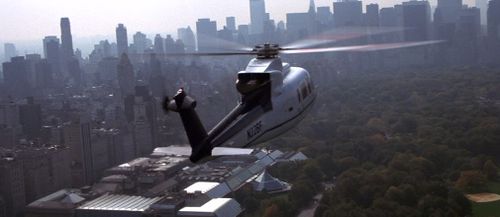 Schempp-Hirth Duo Discus
Registration N96KG.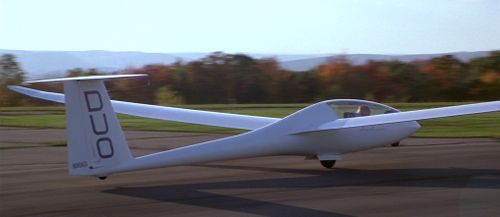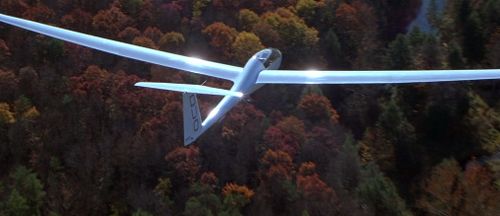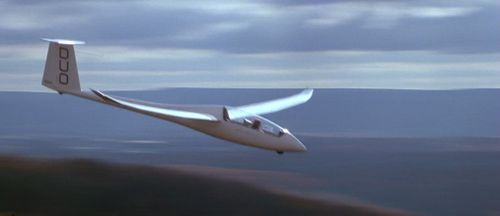 Used as the aero-tow for the glider take-off.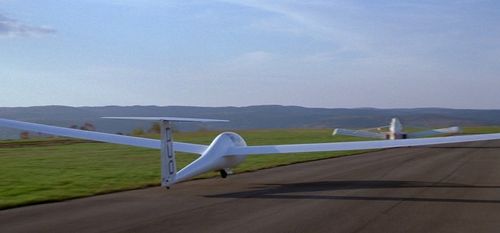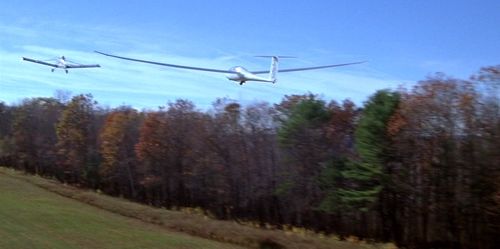 Used to fly Crown and Banning to his island getaway (Martinique). Aircraft registration is N604CC, a temporary registration used by the manufacturer for demonstration and display purposes. Aircraft is now registered as N604ZH.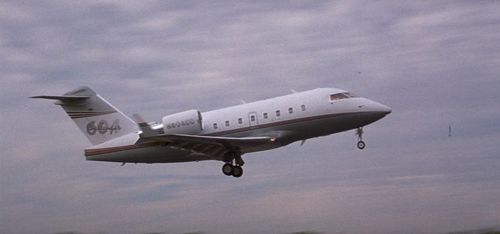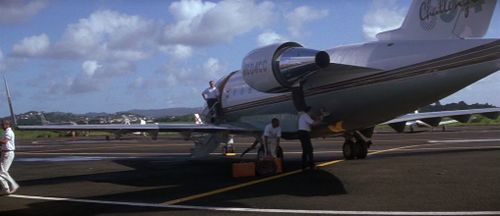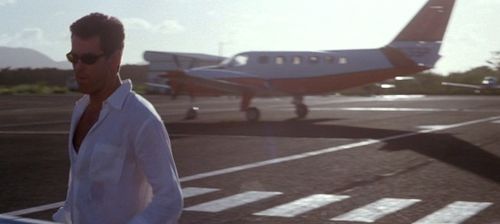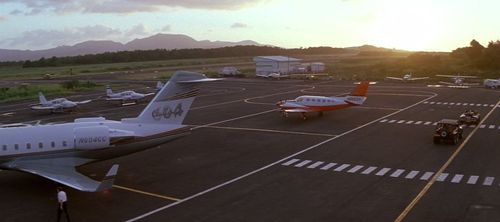 Partial registration, possible fake, N355--.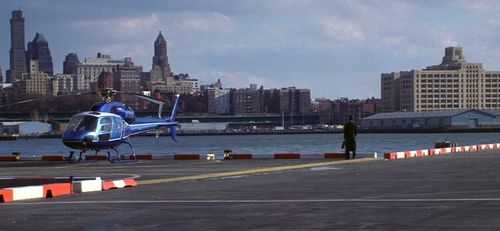 Back To:

See also