The Transporter
From The Internet Movie Plane Database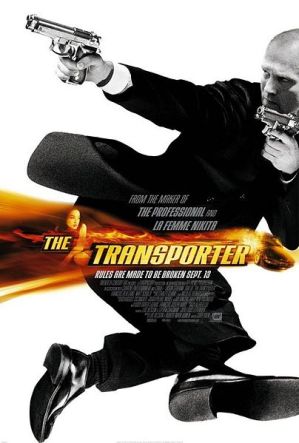 Movie (2002)

Starring:
Jason Statham (Frank Martin)
Qi Shu (Lai)
Matt Schulze (Wall Street)
François Berléand (Inspector Tarconi)
Ric Young (Mr. Kwai)

Rule 1. Once the deal is made, it cannot be changed.
Rule 2. No names.
Rule 3. Never look in the package.
Rule 4. Never Make A Promise You Can't Keep.

Frank Martin is The Transporter who abides to 4 simple rules. But when fate leads him to a guilty conscience, breaking one rule leads to breaking them all.
Also from this series:
Transporter 2
Transporter 3
Frank chases this plane in order to go after 'Wall Street' and Mr. Kwai. Reg. F-GCVX.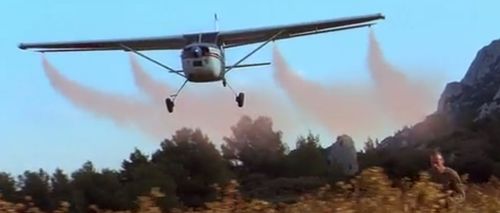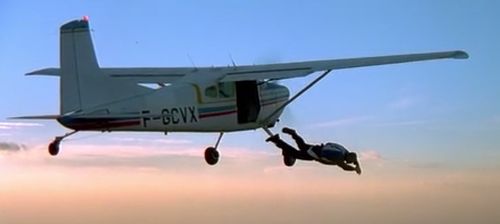 Back To:

See also