Yawara!
Welcome to IMPDb!

Dedicated to identifying aircraft throughout Movies, Television, and Video Games!






Hello!
This site is currently in read-only mode as we are performing a bit of server maintenance. Please note you may see intermittent issues while we work, and we appreciate your patience and understanding.
Tobin, Rush
From The Internet Movie Plane Database
Error creating thumbnail: Unable to save thumbnail to destination
Animated Series (1989-1992)
AKA: Yawara! A Fashionable Judo Girl
Starring:
Yûko Minaguchi (Yawara Inokuma)

Follows the story of a Japanese girl named Yawara Inokuma over a four year period as she prepares for the Judo competition at the 1992 Barcelona Olympics.
Note: This is an animated film. The aircraft shown in it are therefore not actual aircraft, however, where a reasonable depiction of an actual aircraft has been created, it has been identified as best as possible.
Labelled as ZS-SPE, c/n 21254/298 built in 1976, which in reality flew for South African Airways until it was scrapped in 2008. Fake company Canada Air, with genuine Air Canada livery. Although Air Canada never operated the 747SP.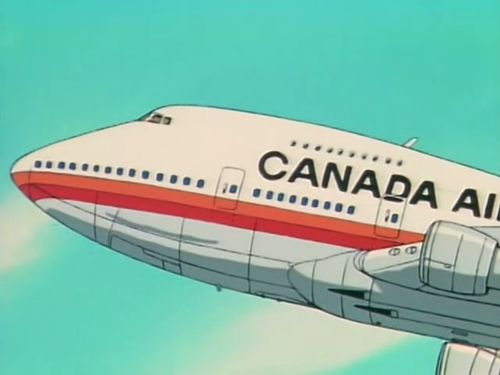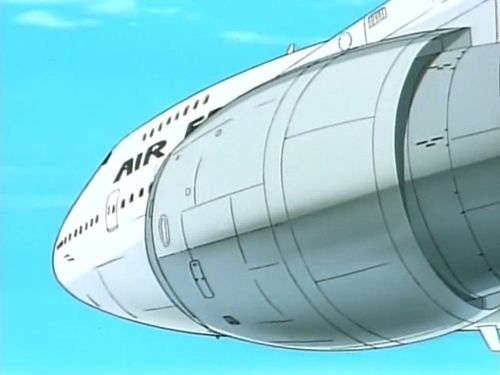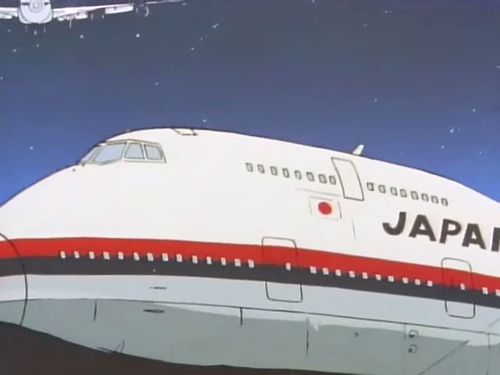 Fake "Morthwest Airlines" 747 strongly inspired by Northwest's 747-451.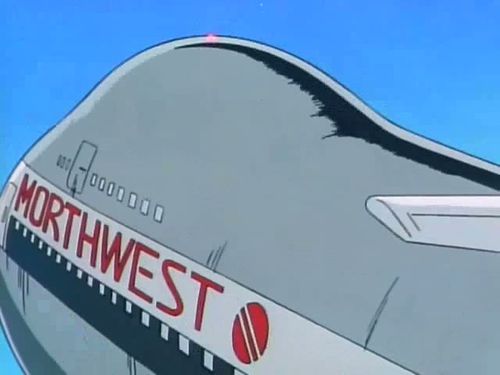 GAL instead of JAL, but the livery is the one of Japan Air Lines in the 1990's.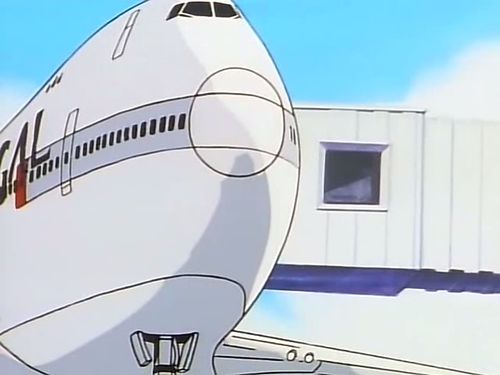 Of fictional/unknown airline.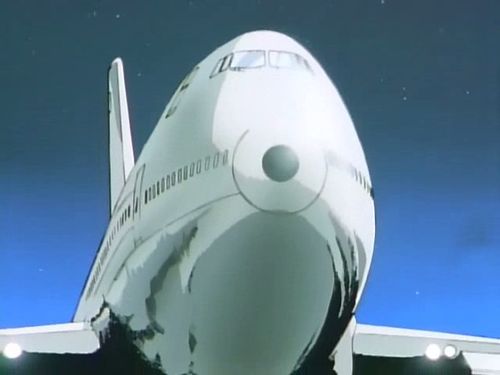 747-200 of fictional airline, and DC-10 in the background.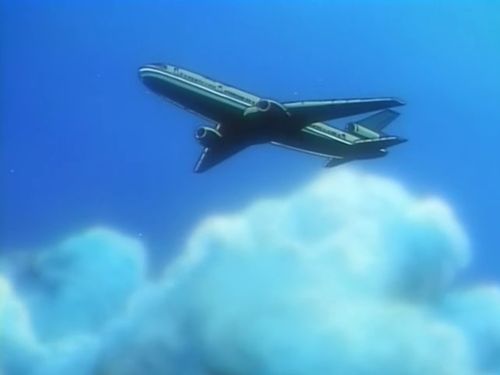 Fictional Yugo Air company.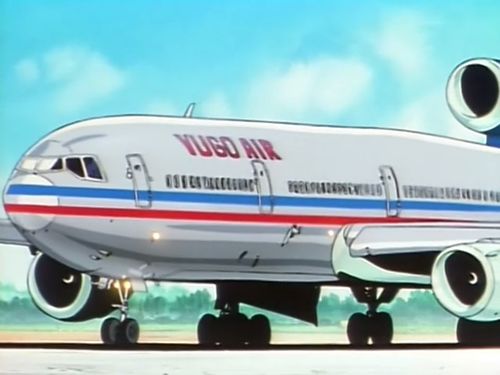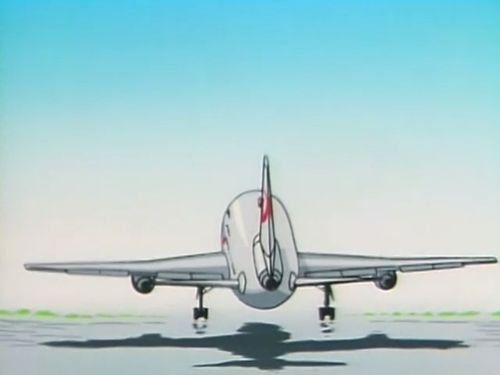 A mix of BAe 125-800 (cockpit and feet of the tail) with a Gufstream III or IV (winglets, T tail). The dark grey color is like paint of USAF C-20 (Gufstream IV).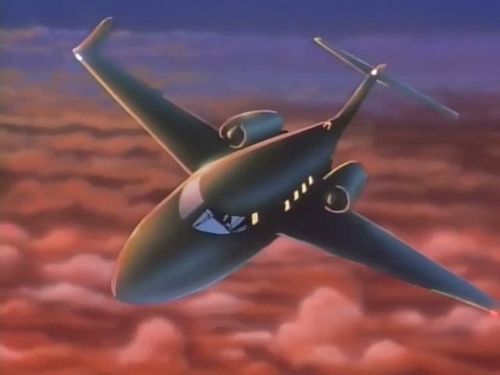 Back To:

See also