"Crocodile" Dundee
Jump to navigation
Jump to search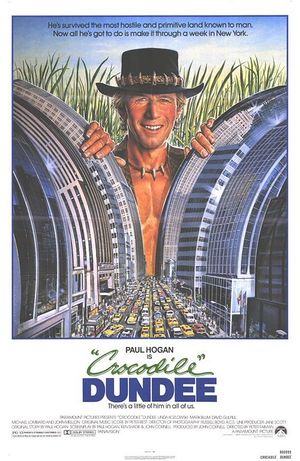 Movie (1986)

Starring:
Paul Hogan (Michael J. "Crocodile" Dundee)
Linda Kozlowski (Sue Charlton)
John Meillon (Walter Reilly)
David Gulpilil (Neville Bell)
Ritchie Singer (Con)
Maggie Blinco (Ida)

An American reporter, Sue Charlton, journeys to Walkabout Creek in the Australian Outback to interview Mick Dundee, a famous crocodile attack survivor who was raised by Aborigines. The two have several adventures involving kangaroo poachers and killer crocodiles before Sue persuades Dundee to return with her to America.
Also from this series:

"Crocodile" Dundee II
Crocodile Dundee in Los Angeles
This helicopter flies Sue to Walkabout Creek.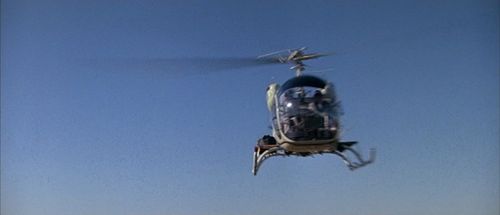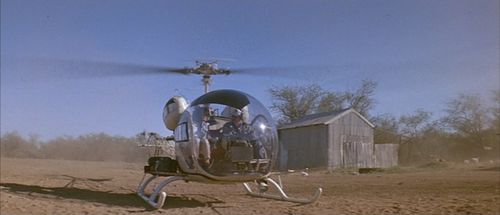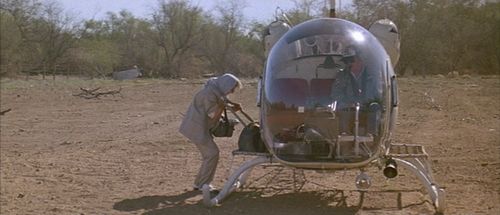 Australian commercial jet which flies Dundee and Sue to New York City.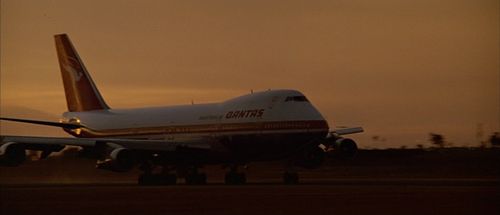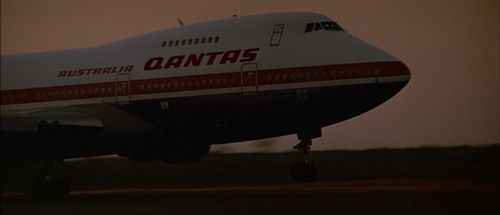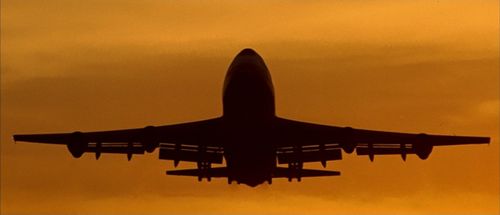 Back To:

See also