À toi de jouer... Callaghan !!!
Jump to navigation
Jump to search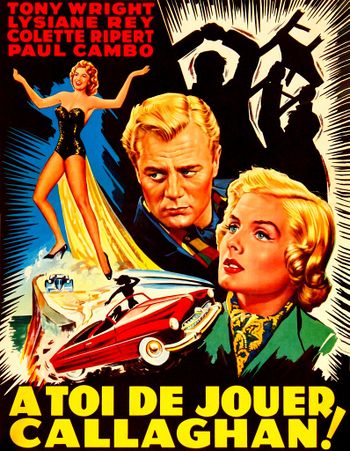 Movie (1955)
Alsa known as : À toi de jouer Callaghan

Starring:
Tony Wright (Slim Callaghan)
Lysiane Rey (Dolorès)
Colette Ripert (Manon Gardel)
Paul Cambo (Nicky Storata)

(Synopsis needed)
Also from this series:


Callaghan remet ça
Et par ici la sortie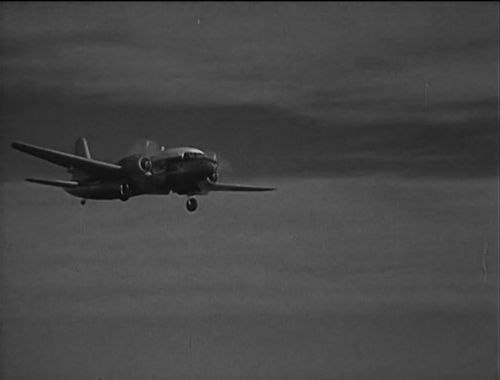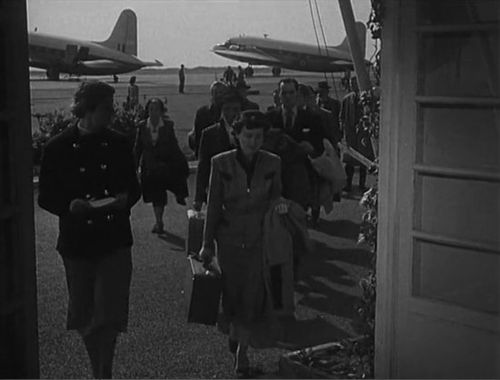 Airspeed AS.57 Ambassador 2 of BEA.
Given to be actually the fastest airliner by the trailer, but in 1955, the Vickers Viscount is already faster and in commercial use.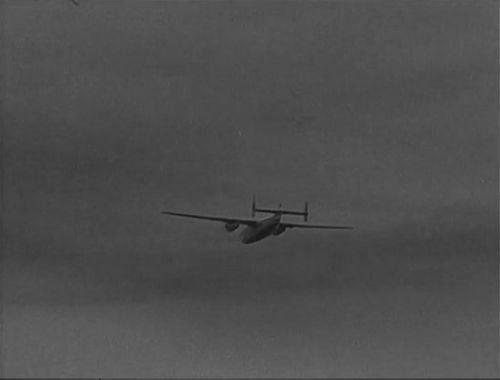 Probably of Alitalia-Linee Aeree Italiane.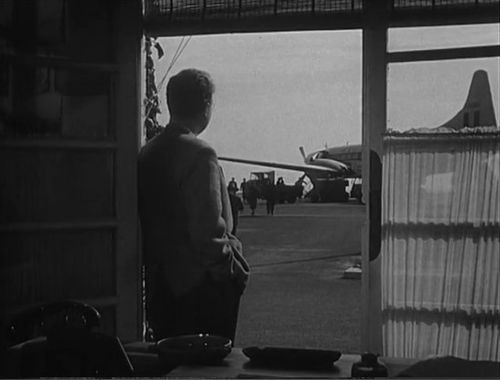 Back To:

See also