Agente segreto 777 - Invito ad uccidere
Jump to navigation
Jump to search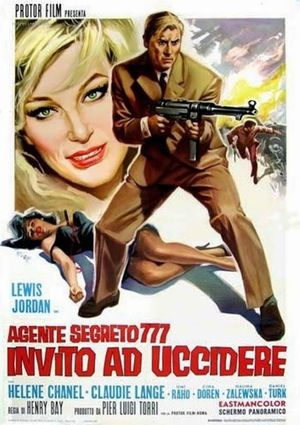 Movie (1966)
English title: A Ticket to Die

Starring:
Tiziano Cortini (Lewis Jordan, agente 777)
Hélène Chanel (Jeanne Cartier)
Claudie Lange (Elsie)
Umberto Raho (Linus Jericho)
Cina Doren (Gloria)
Halina Zalewska (Frida)

(Synopsis needed)

Jordan is an ex-secret agent who, after many years of service, gets the boot for "health reasons". So he plans to sell a secret and highly sought after formula - if he can locate all three pieces of paper that the formula is written on, that is. His former superiors believe that he is close to getting the formula all for himself, so they send one of his old friends to convince him to cooperate with them again.
Also from this series:

Agente segreto 777 - Operazione Mistero

Registration I-ONDI, c/n 531. Built in 1962, operated by Aeralpi Linee Aeree from 1964 to 1969.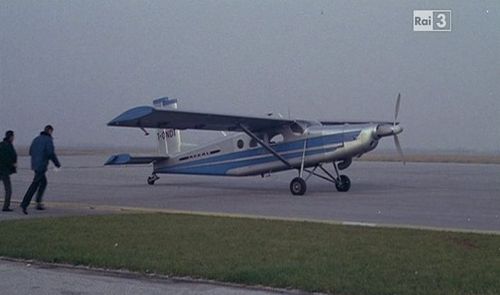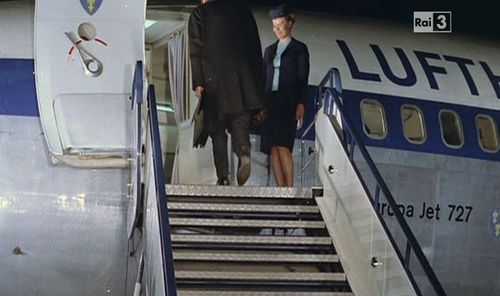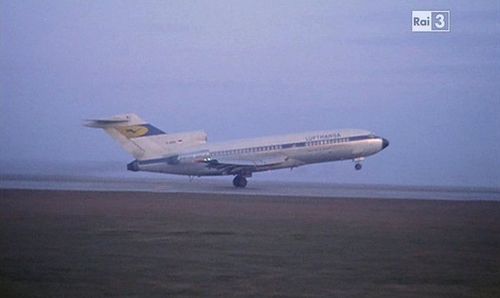 Back To:

See also