Amazing Stories (1985 TV series)
Jump to navigation
Jump to search
This page needs completing!
This page has been identified as unfinished and with no recent activity. Anyone is free to work on it, new users can find more information here.
Last updated on 30 December 2021.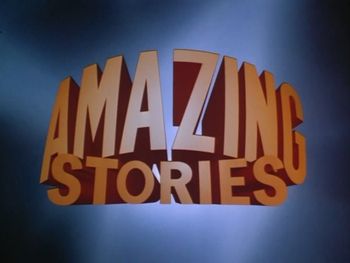 TV Series (1985-1987)
Starring:
Varies by episode

Truly amazing, fantastical, funny, and odd, and sometimes scary, sad, and endearing stories are portrayed. Many famous actors, actresses, and directors made guest appearances.
Season 1
Ep. 1.05 The Mission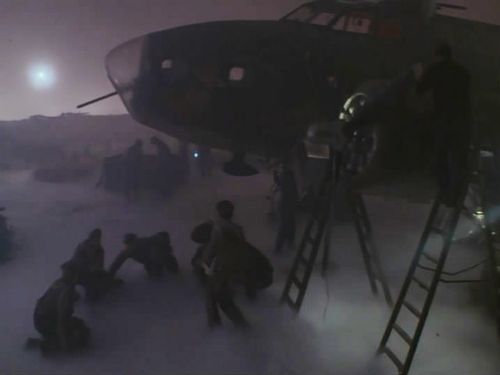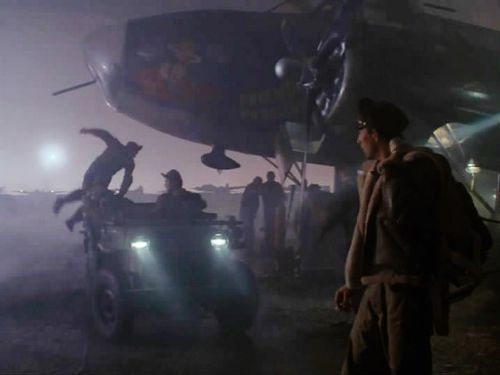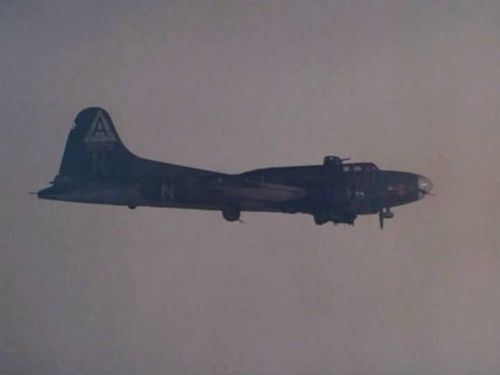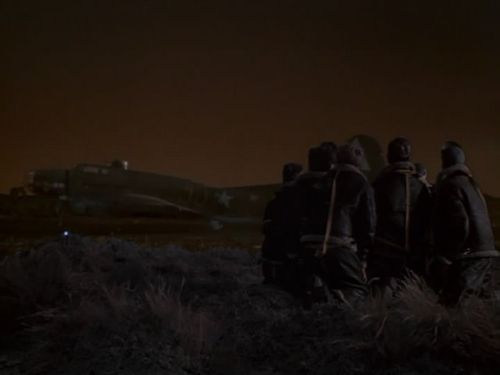 Season 2
Ep. 2.05 You Gotta Believe Me
Registration N814AJ, c/n 22-00-32 built in 1961. The airframe was painted in fictional "Pan West" colors and given false registration N375 for the production.
Pictures needed.

Back To:

See also