Arrangiatevi!
Jump to navigation
Jump to search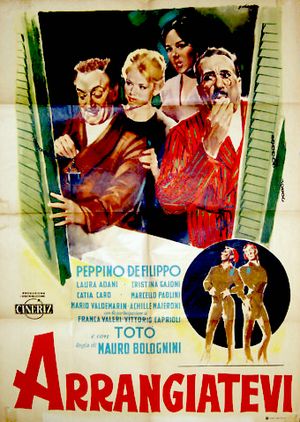 Movie (1959)
English title: You're on Your Own

Starring:
Peppino De Filippo (Peppino Armentano)
Totò (Il nonno illuminato)
Laura Adani (La moglie di Peppino Armentano)
Cristina Gaioni (Maria Berta)
Cathia Caro (Bianca)
Marcello Paolini (Nicola)

In post war Italy during the fifties it is very difficult to find a house to rent and a family ends up living in a former brothel.
On left and foreground are four Convair 340, a Vickers Viscount on the right, and a DC-3 in the far background right, all from Alitalia-Linee Aeree Italiane.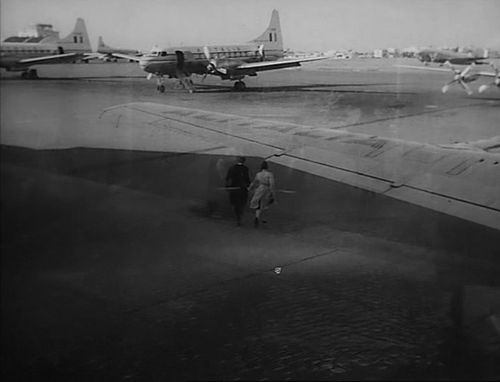 Back To:

See also