Before the Flood
Jump to navigation
Jump to search
Documentary (2016)

Starring:
Leonardo DiCaprio (Narrator)
Michael E. Mann
Gidon Eshel
Barack Obama
Leonardo DiCaprio travels the globe to witness firsthand the effects of an impending environmental disaster. By visiting ancient melting glaciers and levelled Indonesian tropical forests, DiCaprio unearths an urgent situation and the world's dependence on fossil fuels, going as far as to visit President Obama himself for an in-depth interview. But, can this crusade inspire the climate-change deniers?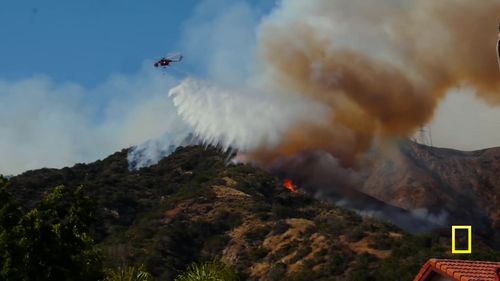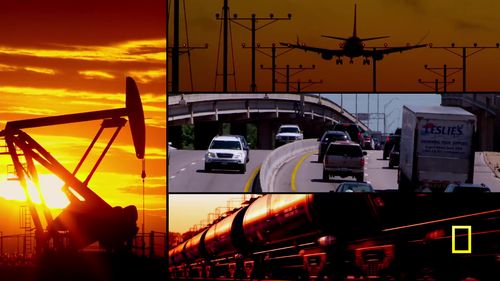 Registration C-GXNP, c/n 5757 built in 2008.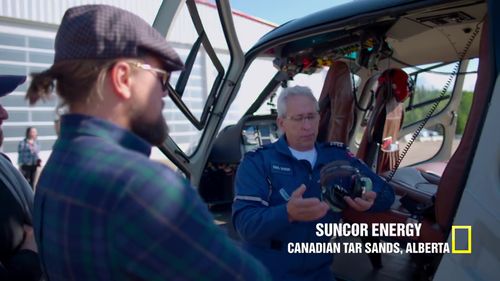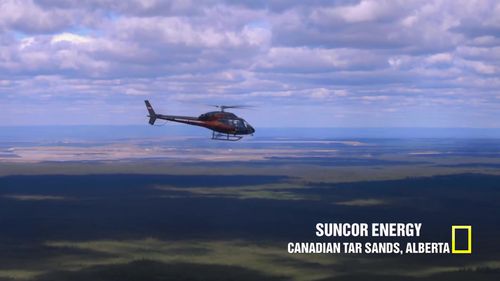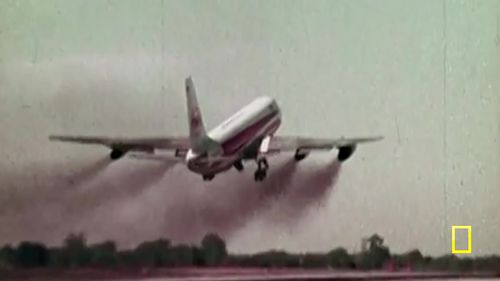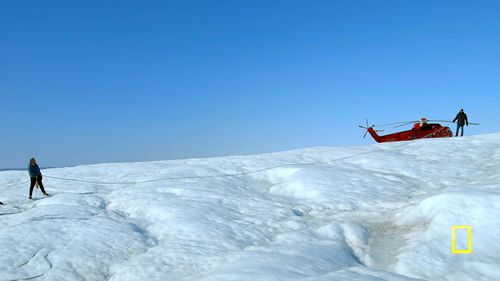 Representing registration N91302, c/n 43822 built in 1952.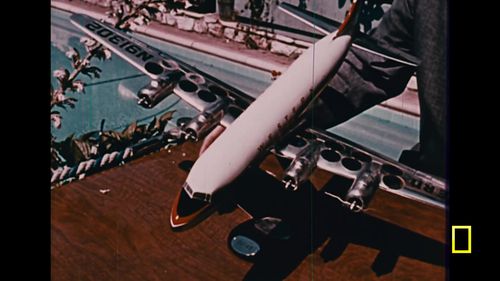 Various Aircraft
At Aéroport de Paris-Charles de Gaule / Paris-Charles de Gaule Airport (CDG/LFPG).
Closest to farthest:
Far left: a Vietnam Airlines tail and three Air France aircraft, the first being an Airbus A340.
Left: Boeing 747-428 of Air France, Airbus A320 of Rossiya, Boeing 777 of Air France, Boeing 747-437 of Air India, Boeing 767 of American Airlines, Airbus A340-313 of Air Tahiti Nui, Boeing 767 of American Airlines, Airbus A330 of Air Canada.
Right: an Airbus A320 of ČSA Czech Airlines, Airbus A319 of EasyJet, three aircraft of unidentified airlines.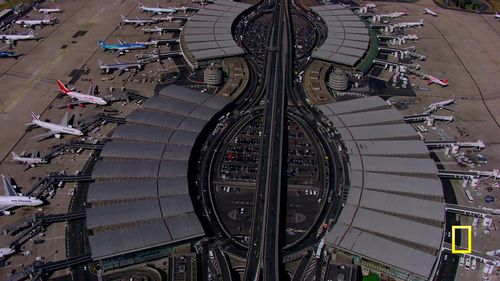 It appears in less than one second at 00:59:56.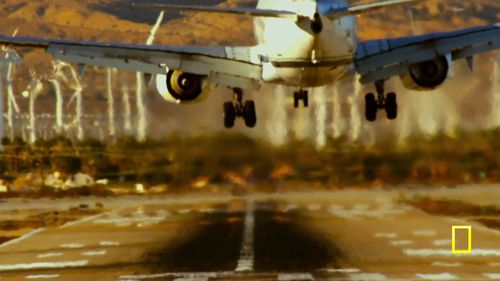 Back To:

See also