Blue Christmas
Jump to navigation
Jump to search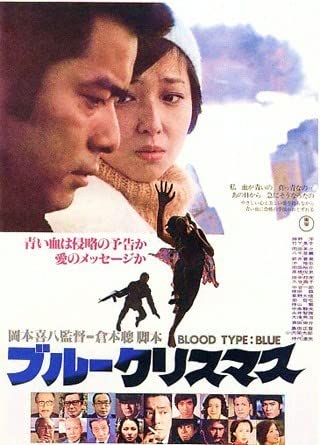 Movie (1978)
Japanese title: ブルークリスマス
Alternate English title: Blood Type: Blue
Starring:
Hiroshi Katsuno (Taisuke Oki)
Keiko Takeshita (Keiko Takeshita)
Kunie Tanaka (Kazuo Nishida)
Tatsuya Nakadai (Kazuya Minami)

UFOs are being spotted all over the world, and witnesses' bloods have turned blue.
Reg. JG-1527 (41527) (c/n MH28) of the Ground Self Defense Force.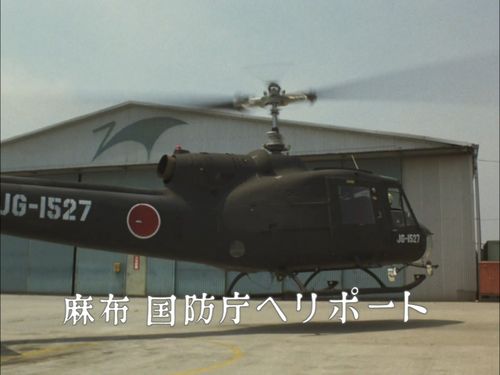 Two F-104s scramble after a UFO is spotted. "621" is Reg. 46-8621 (c/n 683B-3121) and "641" is 46-8641 (c/n 683B-3141); both locally manufactured F-104s for the JASDF.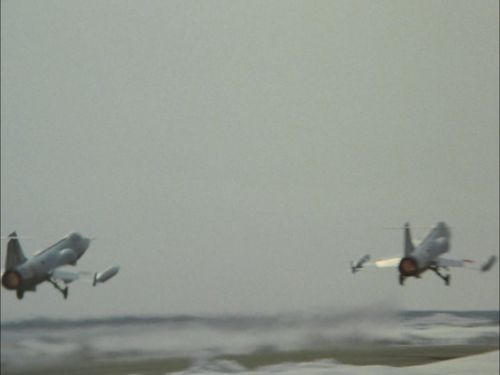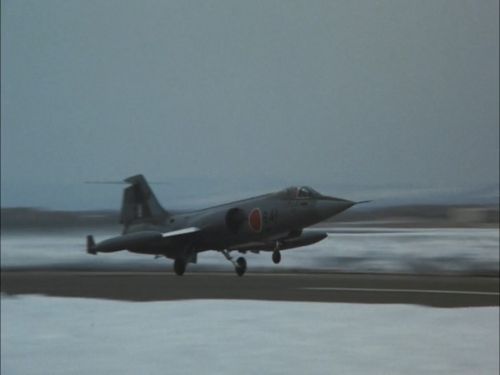 Boeing 707 of Lufthansa.
Boeing 747 of JAL.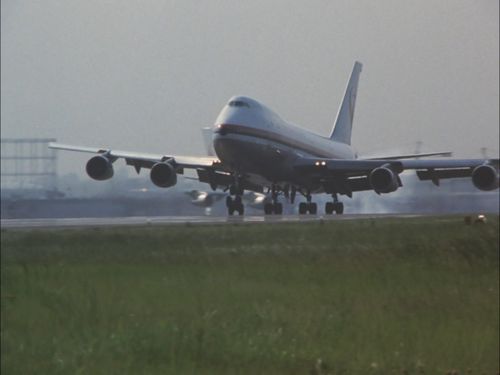 Stock image of an airplane crash site on French soil with (left) a French fireman and a 'Gendarme' (French MP) or Policeman (with the so French 'képi').
Very close scene could be found on the web when you search 'crash DC-10 Ermenonville'.
So it's Turkish Airlines Flight 981 which crashed on 3 March 1974 over Ermenonville Forest, Oise, France. Subject of S05E01 of Dangers dans le ciel (not yet analyzed). Registration TC-JAV, c/n 46704/29 built in 1972.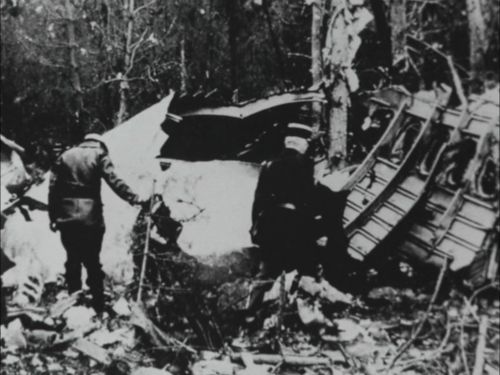 Back To:

See also