Burraco fatale
Jump to navigation
Jump to search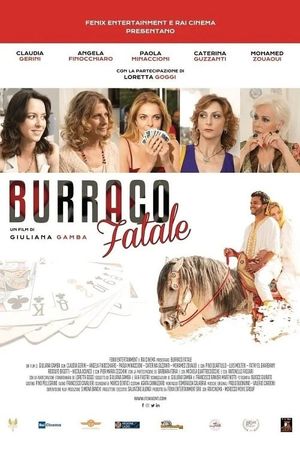 Movie (2020)

Starring:
Claudia Gerini (Irma)
Mohamed Zouaoui (Nabil)
Paola Minaccioni (Rina)
Caterina Guzzanti (Miranda)
Angela Finocchiaro (Eugenia)
Loretta Goggi (Sibilla)

Irma, Eugenia, Miranda and Rina are four different women, each with their character, their weaknesses and their eccentricities, but linked by a deep and lasting knowledge over time, united and marked by their indispensable games. cards.
Registration EC-KDT, c/n 3145. First flight in May 2007 as F-WWBM, then delivered to Clickair, registered EC-KDT. Transfered to Vueling when merge of the 2 companies in July 2009. Leased to Level Europe in June 2019, registered OE-LVS. Returned as EC-KDT in November 2020, leased to Volotea.
Very likely CGI-ised? The winglets "à la 737" doesn't match with a A320-216 of 2007.
Not sure beeing the same aircraft.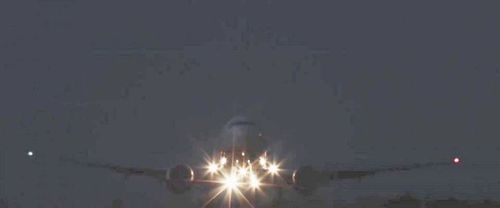 Back To:

See also