Call of Duty 2
Jump to navigation
Jump to search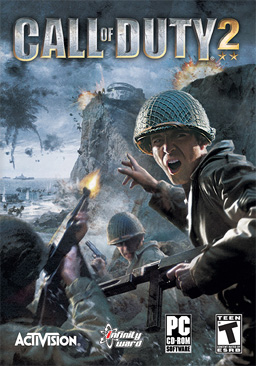 Video Game (2005)

The game is set during World War II and the campaign mode is experienced through the perspectives of four soldiers: one in the Red Army, one in the United States Army, and two in the British Army. It contains four individual campaigns, split into three stories, with a total of twenty-seven missions.

Also from this series:
Call of Duty games
Note: This is a Video Game. Aircraft portrayed in this production may not be entirely accurate or represent an actual aircraft, however, where a reasonable depiction of an actual aircraft has been created, it has been identified as best as possible.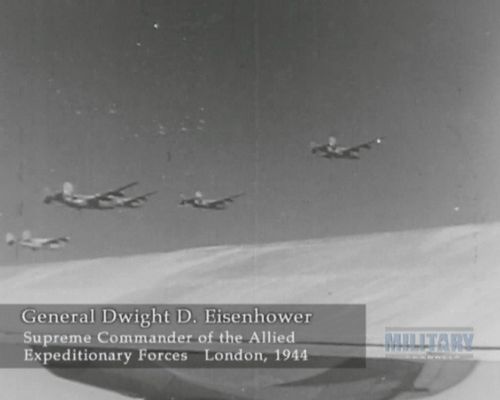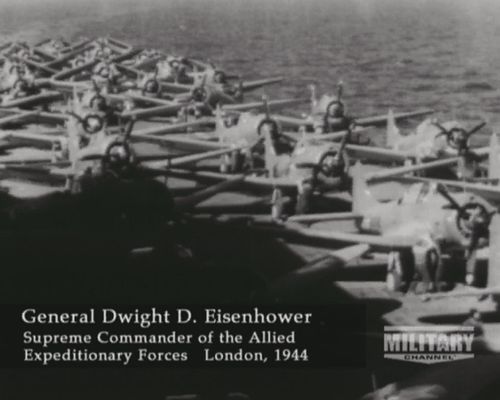 Same aircraft in other movies at IMPDb: Frequently Seen Aircraft.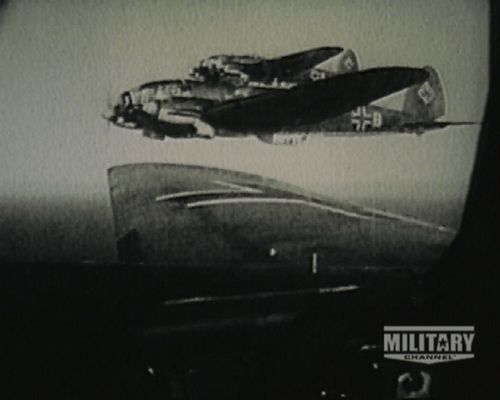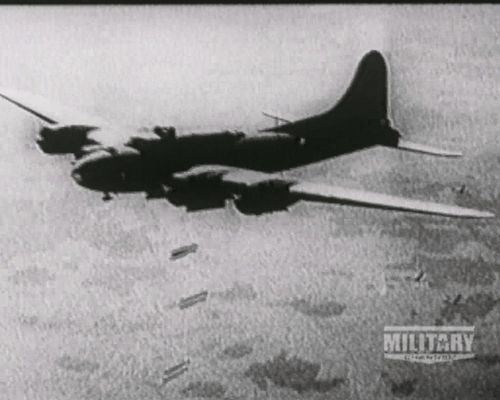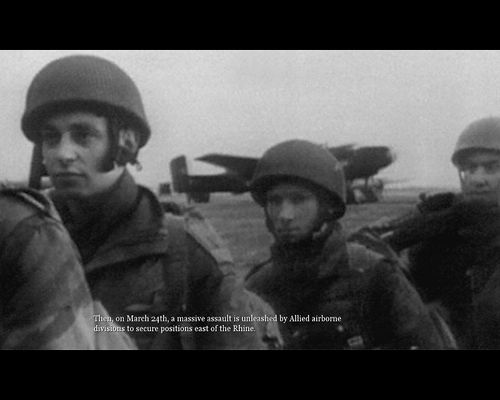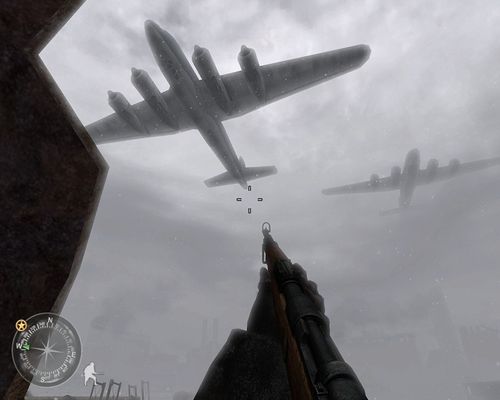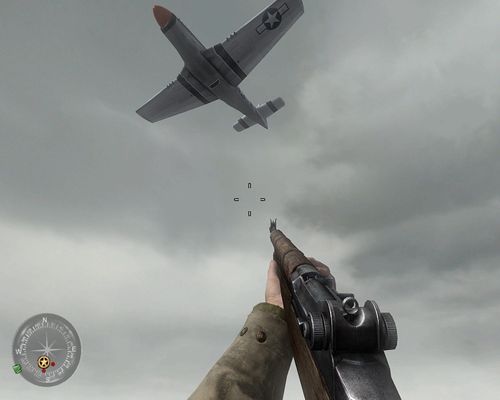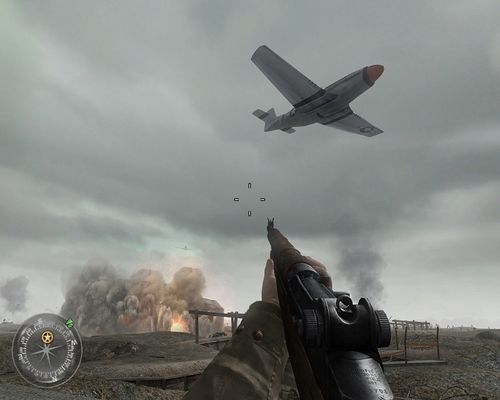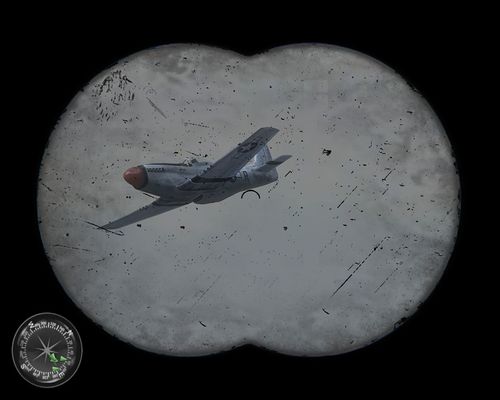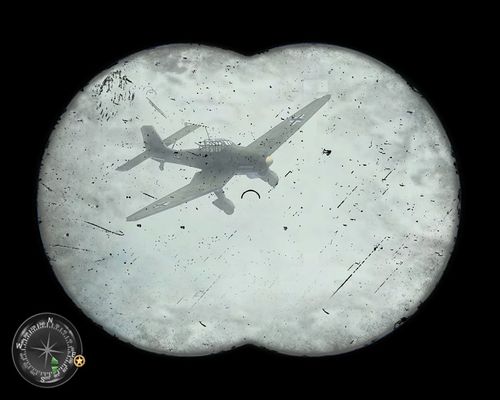 Back To:

See also