Captain America II: Death Too Soon
Jump to navigation
Jump to search
This page is about one of the two 1979 TV Movie. For other uses see Captain America.
TV Movie (1979)
aka : Captain America

Starring:
Reb Brown (Captain America / Steve Rogers)
Connie Sellecca (Dr. Wendy Day)
Len Birman (Dr. Simon Mills)
Christopher Lee (Miguel)
Katherine Justice (Helen Moore)
Christopher Cary (Professor Ian Ilson)

The star spangled hero must battle a villain's plan to poison America with a chemical that horrifically accelerates the aging processing.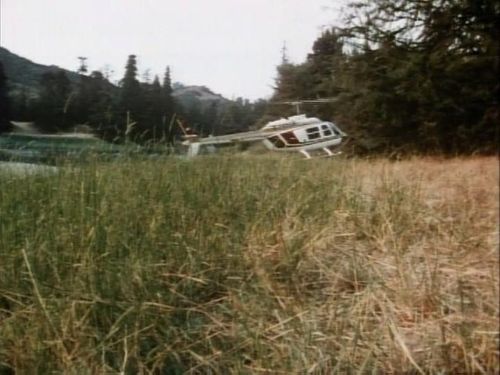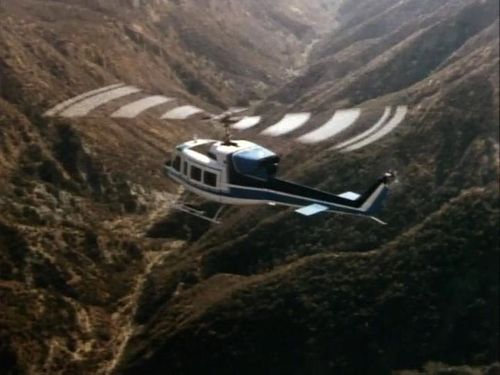 Boeing VC-137A (which one ? SAM 970 (58-6970) or SAM 971 or SAM 972 ?).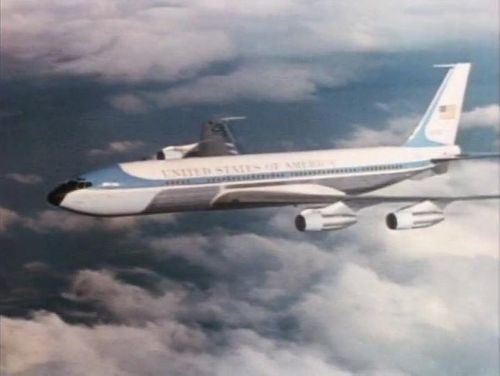 Reg. N61563 North American SNJ-2 c/n 2025 built in 1940 and crashed to death in the morning of 15 october 1993.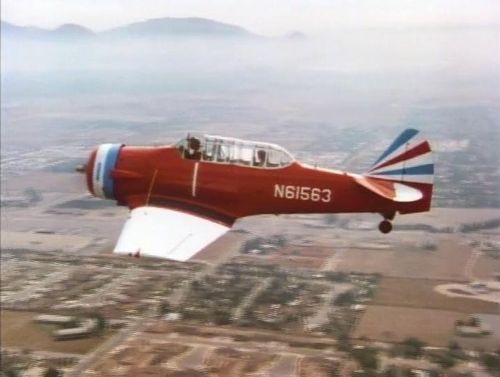 Back To:

See also