Category:Airbus A320 family
Jump to navigation
Jump to search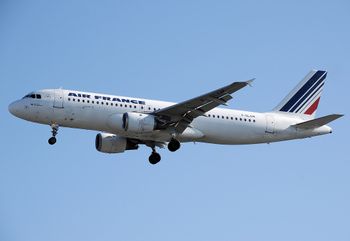 The Airbus A320 family is a series of aircraft that includes the A318, A319, A320 and A321. All are twin-engined, short- to medium-haul, narrow body airliners. The A320 pioneered the fly-by-wire flight control systems in commercial aircraft and is one of the most popular civilian airliners in the world.
This page lists all films that feature a variation of the Airbus A320 family.
See also
Pages in category "Airbus A320 family"
The following 176 pages are in this category, out of 380 total.
(
previous page
) (next page)
(
previous page
) (next page)