Category:Polikarpov I-3
Jump to navigation
Jump to search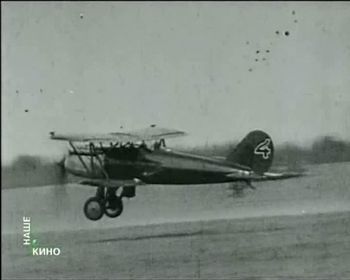 The Polikarpov I-3 was was a Soviet biplane fighter. Its maiden flight occured on 21 February 1928. It entered service in 1929, but was retired in 1935 with the advent of fighters with higher performance.
Less of 400 Polikarpov I-3s were built between 1928 and 1933.
This page lists all films that feature a variation of the Polikarpov I-3.
See also
Pages in category "Polikarpov I-3"
The following 2 pages are in this category, out of 2 total.