Category:Scandinavian Airlines System
Jump to navigation
Jump to search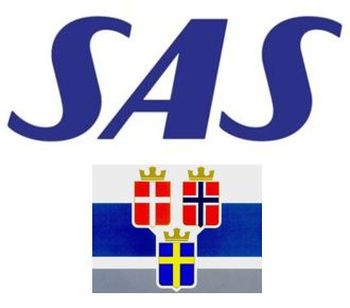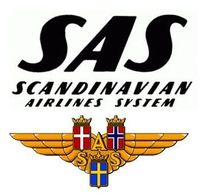 Scandinavian Airlines System or SAS , was founded on 1 August 1946, when Svensk Interkontinental Lufttrafik AB, Det Danske Luftfartselskab A/S and Det Norske Luftfartselskap AS (the flag carriers of Denmark and Norway) formed a partnership to handle the intercontinental air traffic of these three Scandinavian countries. Operations started on 17 September 1946. In 1948 the Swedish flag carrier AB Aerotransport joined SAS and the companies coordinated European operations and finally merged to form the SAS Consortium in 1951. When established, the airline was divided between SAS Danmark (28.6%), SAS Norge (28.6%) and SAS Sverige (42.8%), all owned 50% by private investors and 50% by their governments. In 1983, the company name changed to SAS-Scandinavian Airlines with a new livery.
This page lists all films, TV series, and video games that feature aircraft of Scandinavian Airlines System.
See also
Pages in category "Scandinavian Airlines System"
The following 143 pages are in this category, out of 143 total.