Category:Trans-Canada Air Lines
Jump to navigation
Jump to search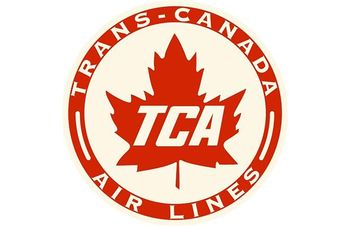 Trans-Canada Air Lines (also known as TCA in English, and Air Canada in French) was a Canadian airline and operated as the country's flag carrier. Its corporate headquarters were in Montreal, Quebec. The airline operated under its original name from 1937 to 1965, when it was officially renamed Air Canada.
This page lists all films, TV series, and video games that feature aircraft of Trans-Canada Air Lines.
See also
Pages in category "Trans-Canada Air Lines"
The following 15 pages are in this category, out of 15 total.