Colossus: The Forbin Project
Jump to navigation
Jump to search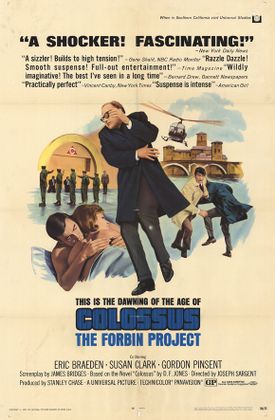 Movie (1970)
Starring:
Eric Braeden (Dr. Charles Forbin)
Susan Clark (Dr. Cleo Markham)
Gordon Pinsent (The President)
William Schallert (CIA Director Grauber)
Leonid Rostoff (Russian Chairman)
Georg Stanford Brown (Dr. John F. Fisher)

A newly-created defense computer, Colossus, becomes sentient and begins attempting to take over the world.
Seen arriving at the Forbin Project headquarters.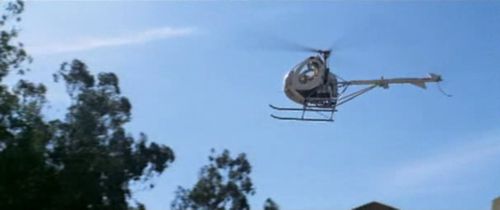 Dr. Forbin is seen being transported in this jet.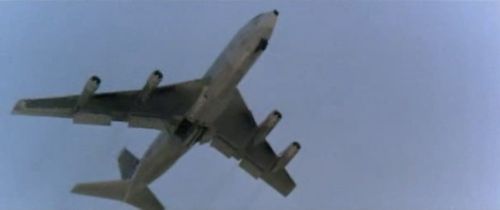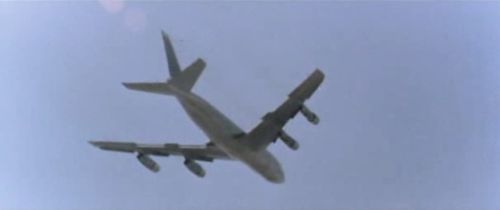 This helicopter arrives to pick up Dr. Forbin on Colossus' orders.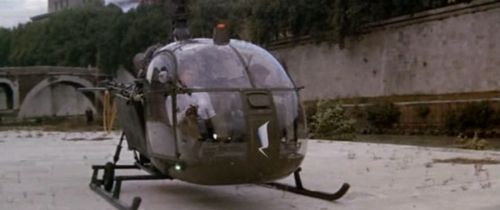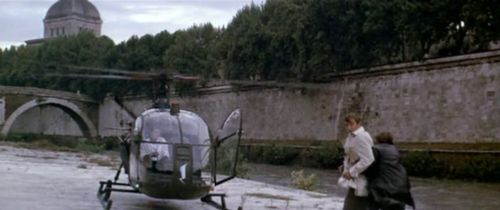 Seen used to transport military leaders while they discuss how to handle Colossus.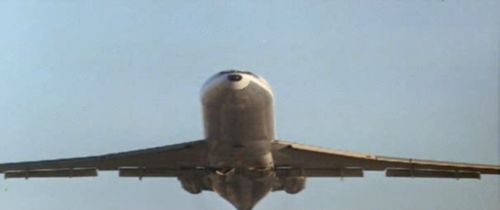 Grauber flies to a missile silo in this helicopter. It gets destroyed along with everyone and everything else in the area when Colossus detonates the nuclear missiles without firing them.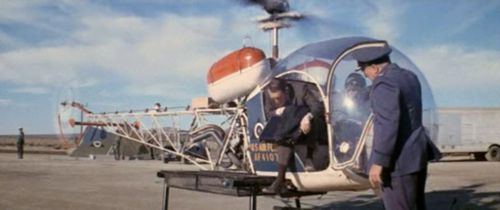 Back To:

See also