Crash: The Mystery of Flight 1501
Jump to navigation
Jump to search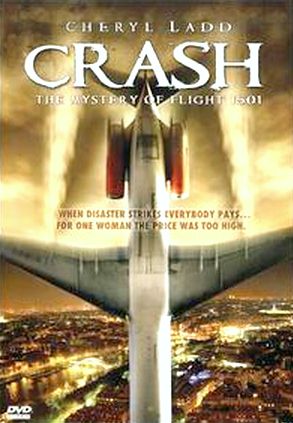 TV Movie (1990)
Alternative English title: Aftermath
French title : Descente vers l'enfer
Starring:
Cheryl Ladd (Diane Halstead)
Jeffrey DeMunn (Scott Cody)
Frederick Coffin (Wes Goddard)
Peter Jurasik (Bob Stanton)
Jim Metzler (Spense Zolman)
Jeff McCarthy (Chet Harmon)

When a passenger plane crashes after a bomb scare, there are many unanswered questions, which can only be attributed to "pilot error". The pilot's wife, Diane Halstead, is convinced her husband could never have caused the disaster, but nobody will listen to her.
It appears as a TWA's Globe logo livery.Archive footage very likely.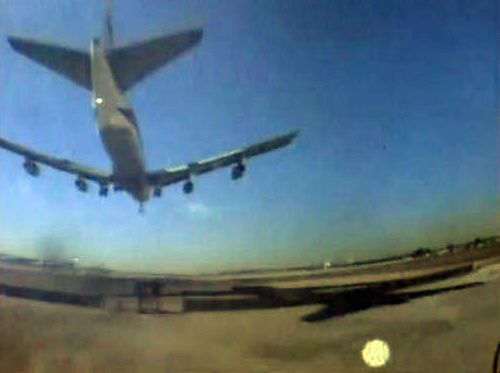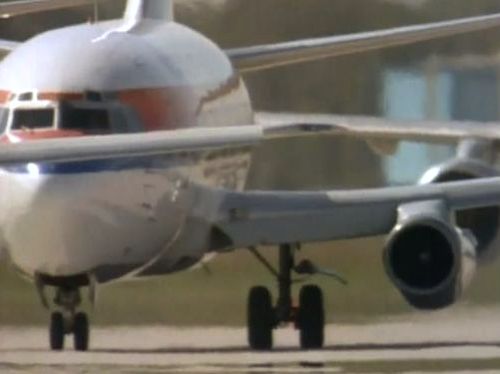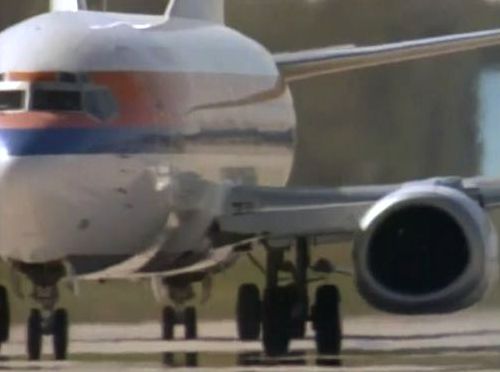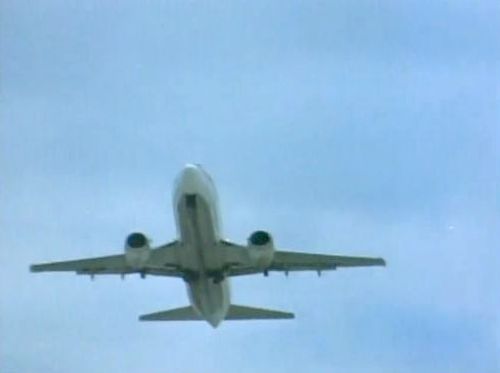 American Airlines operates the MD-80 Series since 1983. Most of them beeing MD-82.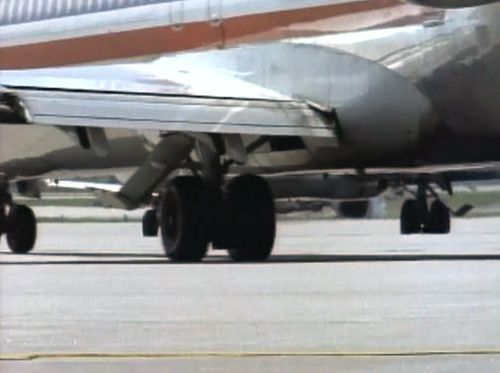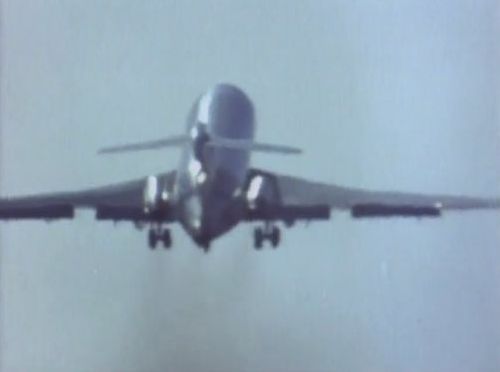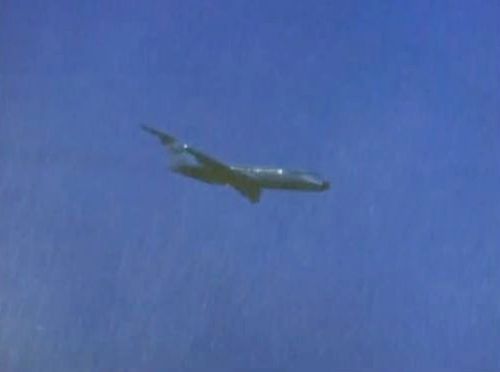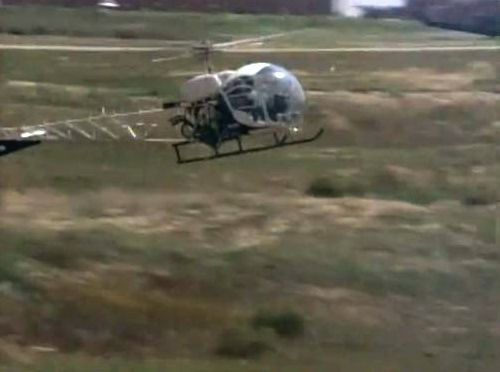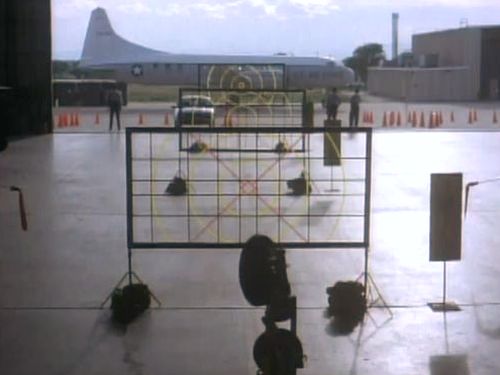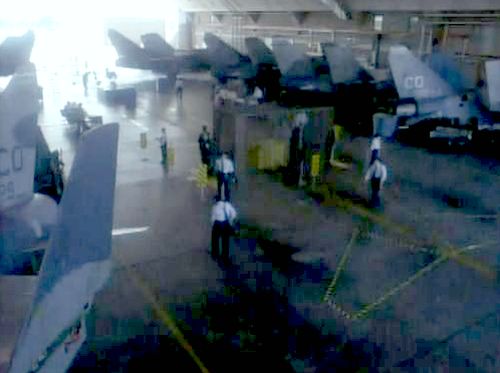 Back To:

See also