Dagli Appennini alle Ande
Jump to navigation
Jump to search
Miniseries (1989)
Starring:
Umberto Caglini (Marco Vigano)
María del Carmen Martín (Beatriz)
Giuliano Gemma (ing. Vittorio Vigano)
Luis Brandoni (Antonio Godoy)
Constanze Engelbrecht (Laura)

13-year-old Marco lives in Italy with his father. His mother disappeared years ago in Argentina and is considered as dead. One day, in TV reportage from South America, Marco sees a woman, who is very similar to her. During the absence of the father, boy decides to go on his own to Argentina, to find the mysterious woman, as he is sure that she must be his mother. It is beginning of his long, full of adventures, but also dangerous journey across the unknown country.
Loosely based on the Edmondo De Amicis novel.
Registration LV-HOO, c/n 2154.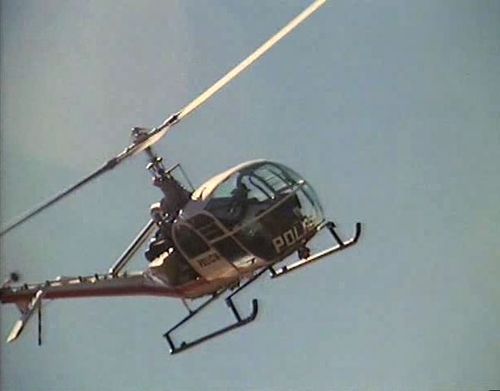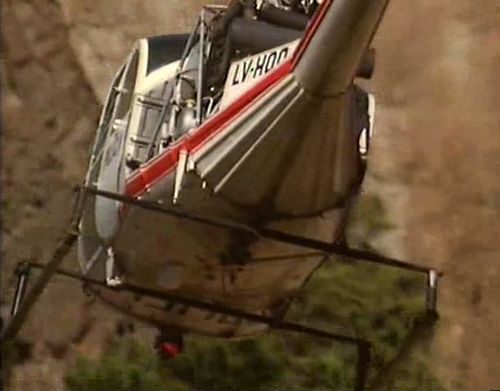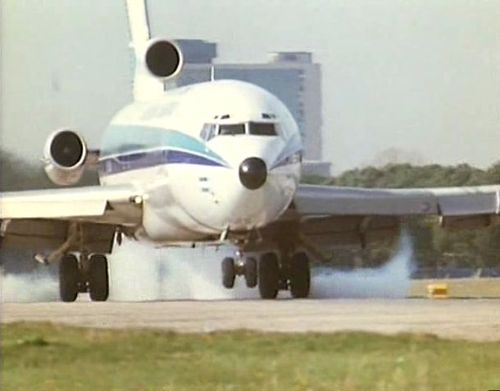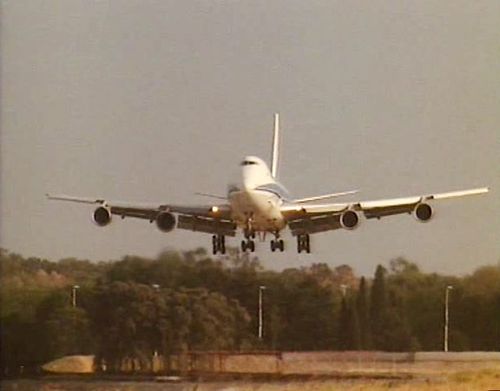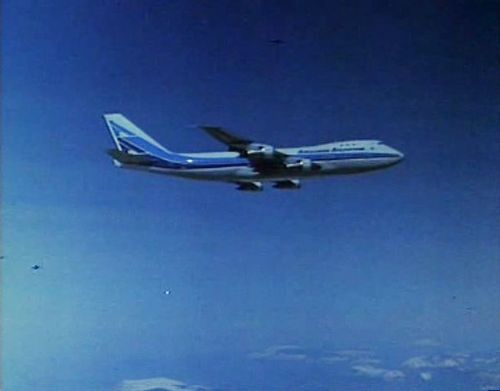 Maybe ex Aerolíneas Argentinas… but it shows its last livery different.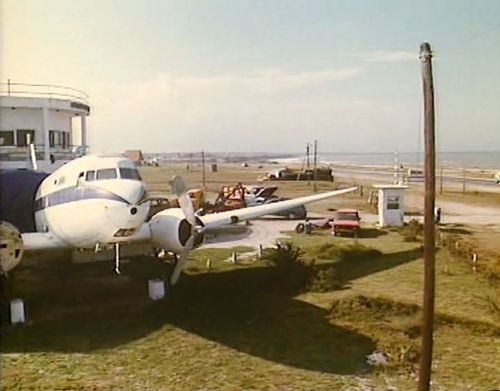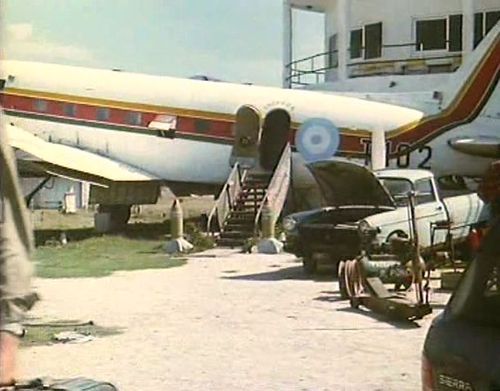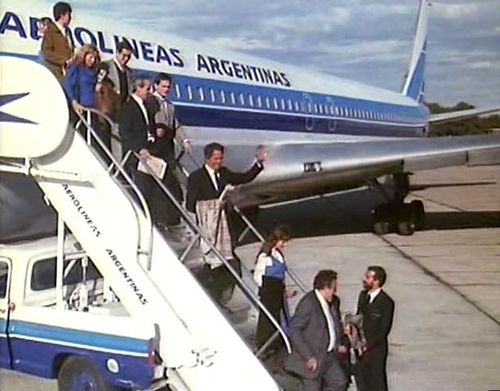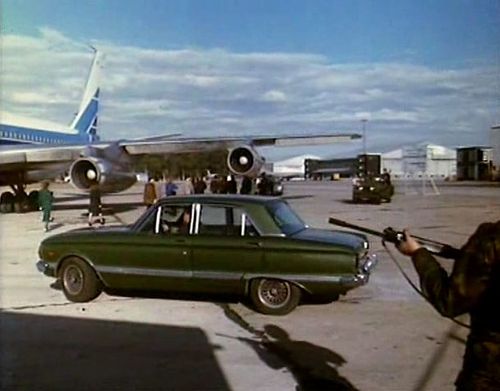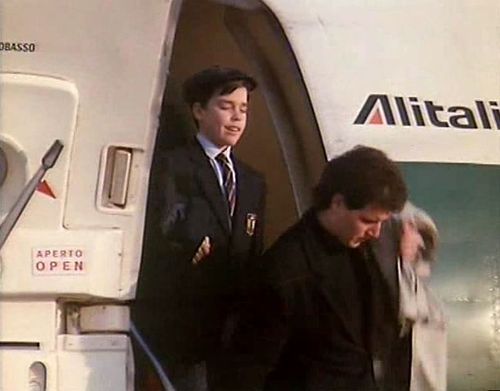 Back To:

See also