Deadpool
Jump to navigation
Jump to search
Movie (2016)
Starring:
Ryan Reynolds (Wade Wilson / Deadpool)
Morena Baccarin (Vanessa)
Ed Skrein (Ajax)
T.J. Miller (Weasel)

A former Special Forces operative turned mercenary is subjected to a rogue experiment that leaves him with accelerated healing powers, adopting the alter ego Deadpool.
Also from this series:

Registration C-FLNT, c/n 23-3 built in 1954. Seen at Airplane Graveyard.
Black Market buyer arrives in this helicopter.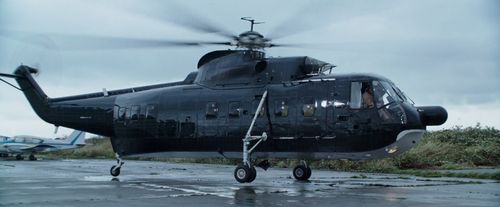 Forward fuselage only, composite of three aircraft (metal cockpit section of one aircraft, fiberglass nose of another and nose baggage compartment door of a third). Seen at Airplane Graveyard.
In background.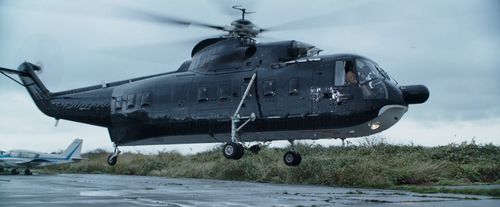 The X-Jet is a fictional aircraft based on the real Lockheed SR-71 Blackbird type. X-Plane already seen in X-Men: First Class.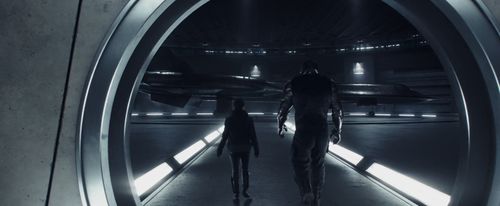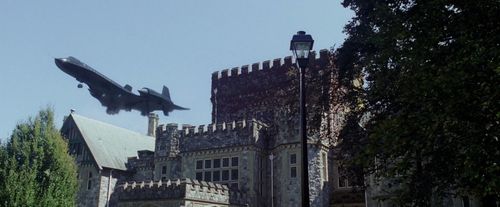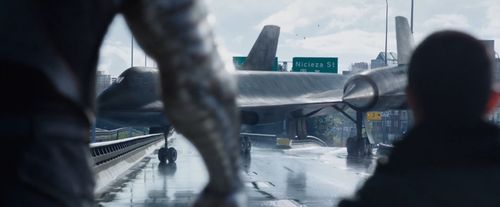 Seen at Airplane Graveyard. Same one (?) seen in Captain America: The Winter Soldier and The Avengers (2012).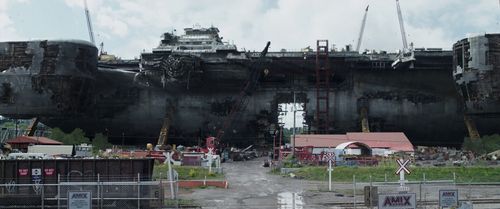 Back To:

See also