Die Herrin der Welt - Teil I (1960)
Jump to navigation
Jump to search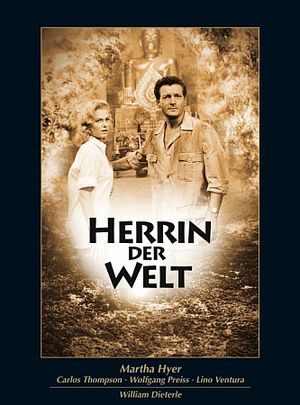 Movie (1960)
English title: Mistress of the World

Starring:
Martha Hyer (Karin Johansson)
Micheline Presle (Madame Latour)
Carlos Thompson (Peter Lundstroem)
Lino Ventura (Biamonte)
Sabu (Dr. Lin-Chor)
Gino Cervi (Professor Johansson)


Professor Johansson has made a huge scientific breakthrough; a device that will create a huge magnetic pulse that knocks out all electricity over a continent-wide area. The military applications are already being thought of when Dr. Johansson is kidnapped by a group of profit-seeking mercenaries. Meanwhile, his daughter, Karin, finds herself having to consort with all manner of shady characters as she searches for her father.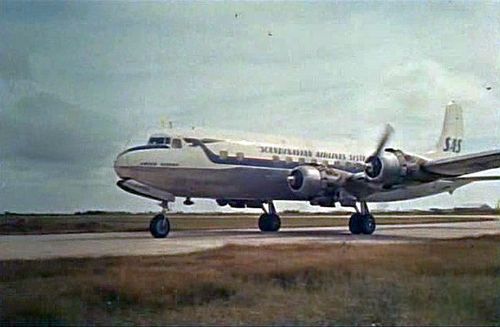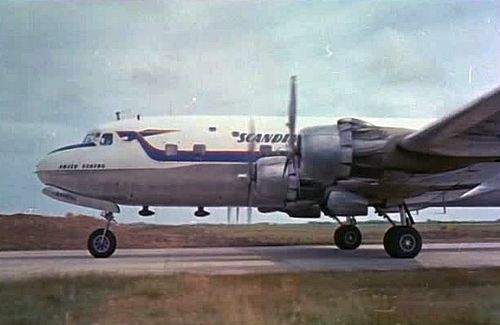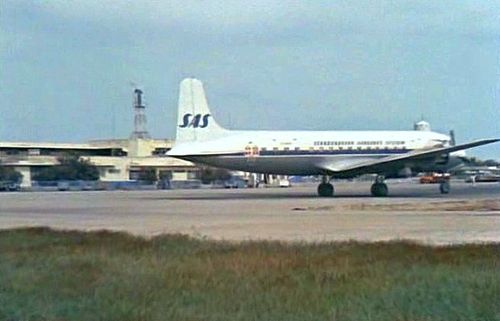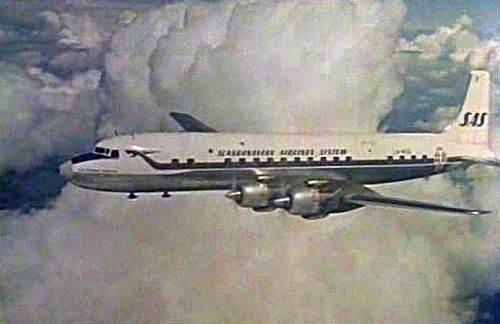 On the right a JAL-Japan Air Lines DC-7C.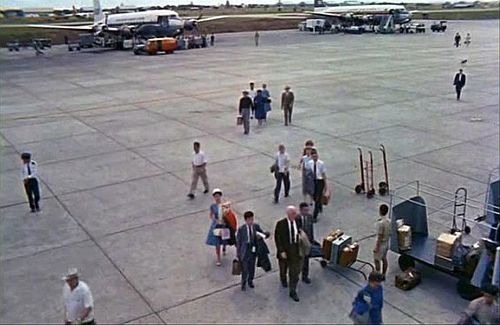 Registration OO-CTK, c/n 43831.
At Aéroport Nice Côte d'Azur.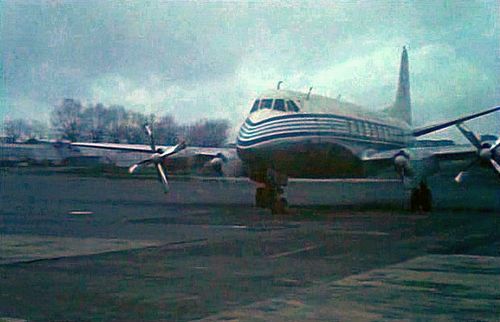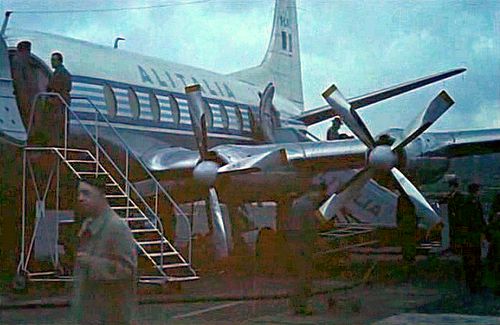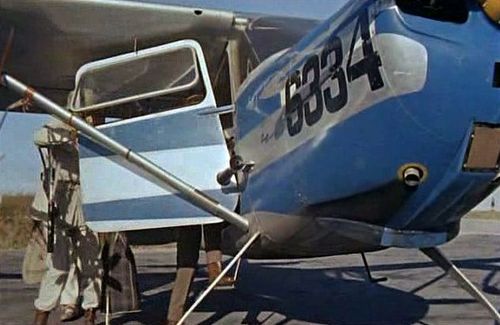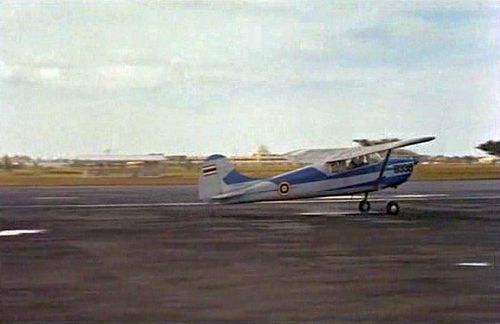 Back To:

See also