Eight Below
Jump to navigation
Jump to search
Movie (2006)
Starring:
Paul Walker (Jerry Shepard)
Bruce Greenwood (Dr. Davis McClaren)
Moon Bloodgood (Katie)
Jason Biggs (Charlie Cooper)
Gerard Plunkett (Dr. Andy Harrison)

Loosely based on the theme that served the scenario of Antarctica (1983). But this time, the action is implemented in 1993 and the team must find a meteorite. Because of bad weather, the base is evacuated in a hurry, leaving the dogs alone during winter. A year later, the researchers returned to the camp and are stunned to find some living dogs.
Used by expedition to fly from Christchurch, New Zealand to Norwegian vessel "Polarsyssel".
Registration LN-OMB, c/n 2514. Built in 1991, and operarted by the Norwegian company Airlift since 1996.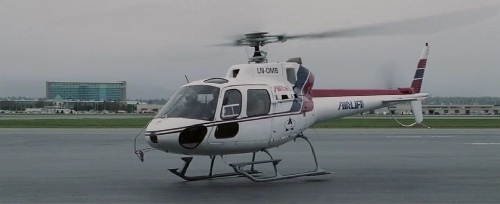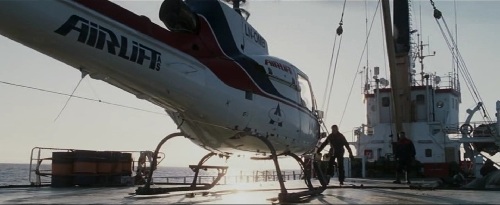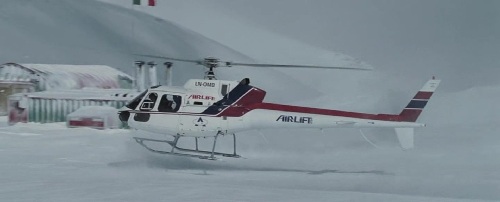 Used by Jerry Shepard (Paul Walker) to fly to Washington D.C.
An ex TWA's livery TriStar, maybe from Air Atlanta Icelandic, American Trans Air, who knows?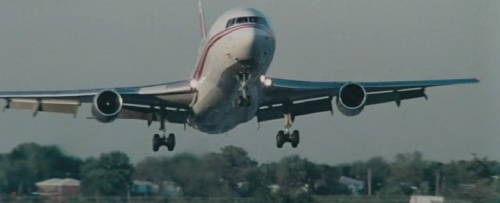 Dr. Davis McClaren (Bruce Greenwood) arrives to polar station in this plane.
Registration C-GFTZ, c/n 174. Retrofit by Texas Turbine with Garrett TPE-331-1,000 hp turbine.
Back To:

See also