El fenómeno
Jump to navigation
Jump to search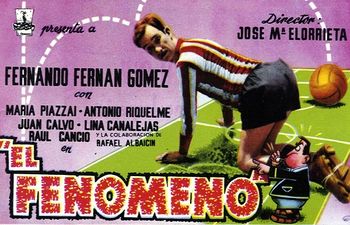 Movie (1956)
Starring:
Fernando Fernán Gómez (Claudio Henkel)
Maria Piazzai (Elena Bernal)
Antonio Riquelme (Marcelo Rodríguez)
Lina Canalejas (Purita Gómez)

Upon the arrival at the Madrid airport, a professor at the University of Frankfurt is mistaken for a Russian football player and is received as a sport star, but the teacher ignores that everything is due to a confusion. The problems arise when, after discovering the error, they force him to impersonate the player until he appears.
Registration D-ACAD, c/n 198 built in 1954.
Canadair North Star in the background.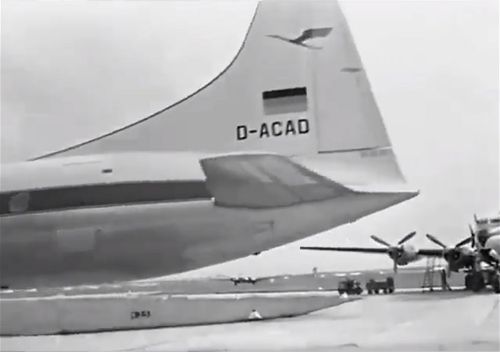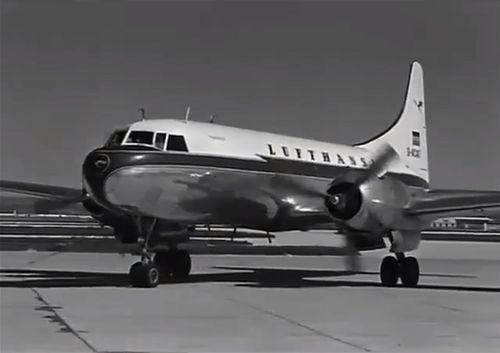 Back To:

See also