Elvis
Jump to navigation
Jump to search
Movie (2022)
Starring:
Austin Butler (Elvis Presley)
Tom Hanks (Col. Tom Parker)
Olivia DeJonge (Priscilla Presley (née Wagner))
Helen Thomson (Gladys Presley (née Smith))

The life of American music icon Elvis Presley, from his childhood to becoming a rock and movie star in the 1950s while maintaining a complex relationship with his manager, Colonel Tom Parker.
Top right, footage from It Happened at the World's Fair.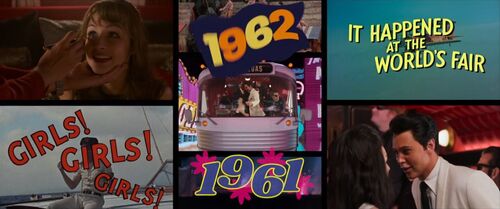 Saturn IB at center behind Elvis, B-52 at top right, CH-46 at bottom right.
Registration N8000J, c/n 42. Same aircraft in other works at IMPDb: Frequently Seen Aircraft (Civil Fixed-Wing).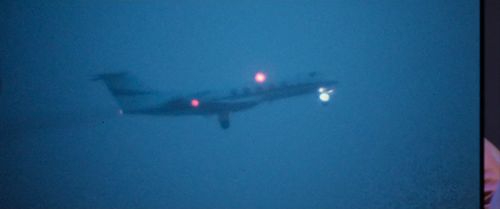 Registration N880EP, c/n 22-00-38 built in 1960. Originally served with Delta Air Lines as N8809E. Bought by Elvis Presley in 1975 and named Lisa Marie after his daughter. Now preserved at Graceland in Memphis, Tennessee. Portrayed in the film by a mix of archival footage and CGI.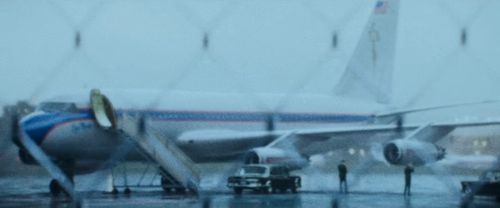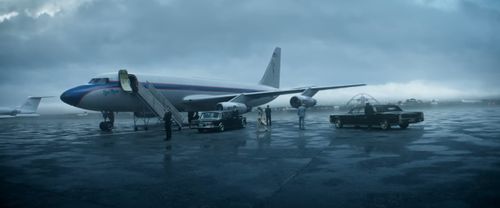 Back To:

See also