Faces of Death
Jump to navigation
Jump to search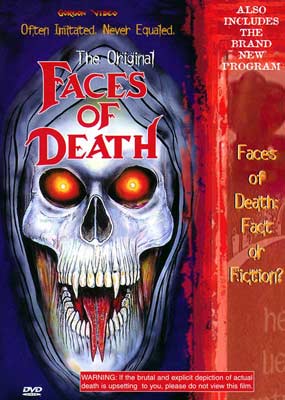 Documentary (1978)

Starring:
Michael Carr (Dr. Francis B. Gröss)
Samuel Berkowitz (Himself; Cryogenics patient)
Mary Ellen Brighton (Herself; suicide victim shown jumping out of a window)
Thomas Noguchi (Himself)
Adolf Hitler (Himself)
John Alan Schwartz (Leader of Flesh Eating Cult)

A collection of death scenes, ranging from TV-material to home-made super-8 movies The common factor is death by some means.
Also from this series:


Faces of Death II
Faces of Death III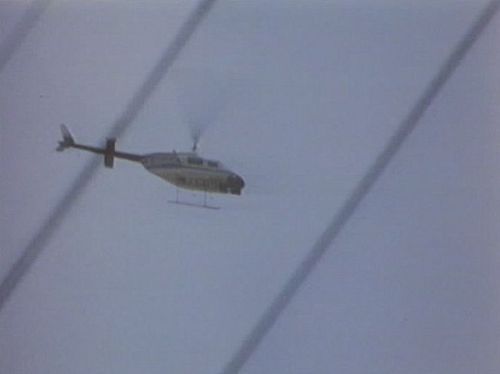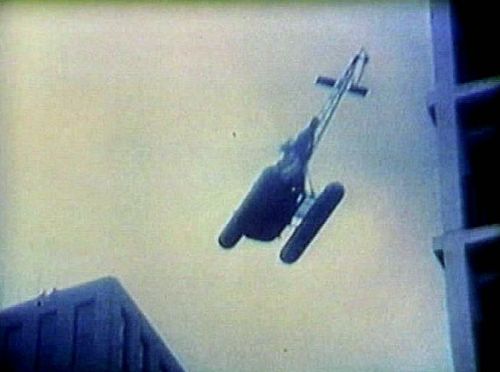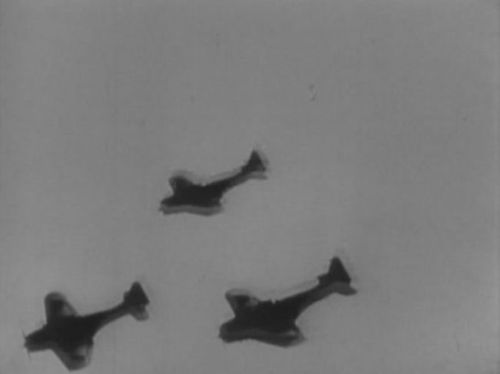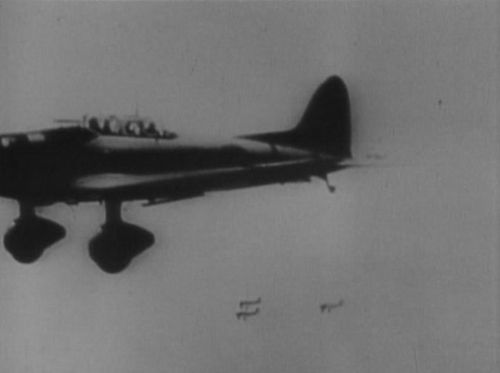 Archive footage, also seen in From Here to Eternity- IMPDb: Frequently Seen Aircraft.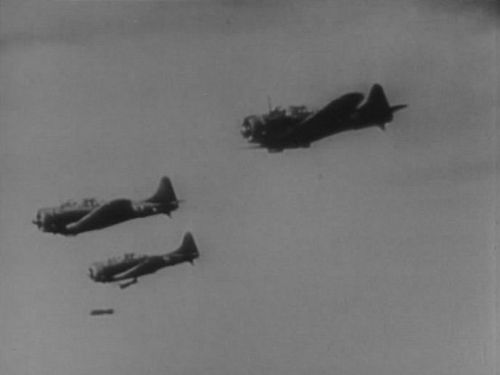 The following scene is seen in other movies at IMPDb: Frequently Seen Aircraft.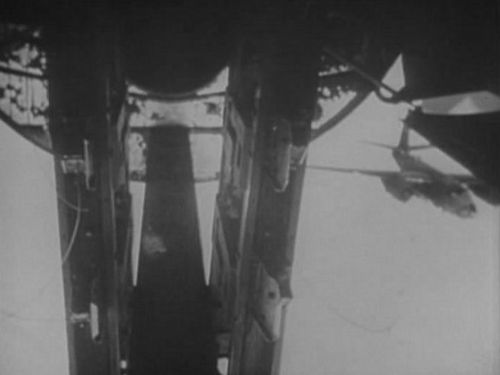 Registration N121R, c/n 75-5510.
Registration N533PS, c/n 19688/589.
Tragic end of this PSA Flight 182 which crashed in residential area of San Diego after a collision with a Cessna 172 , on September 25th 1978.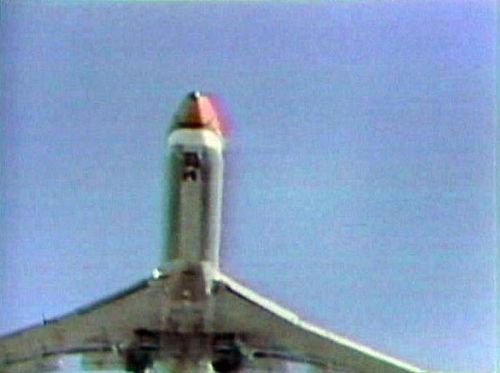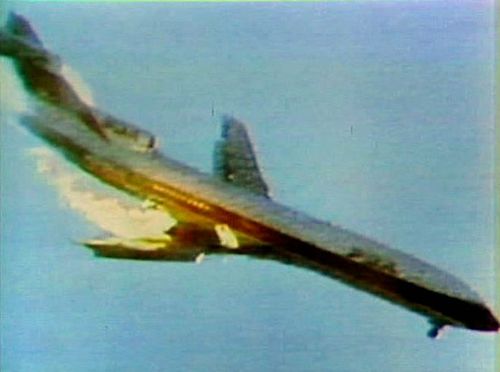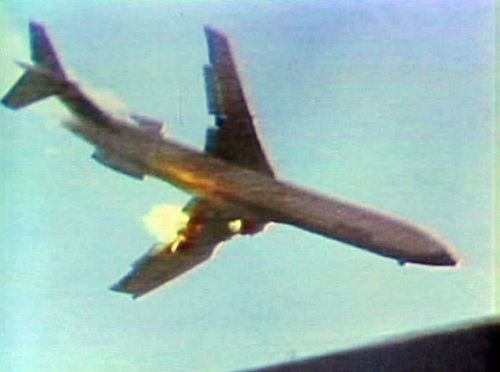 Back To:

See also