Fortunes of War
Jump to navigation
Jump to search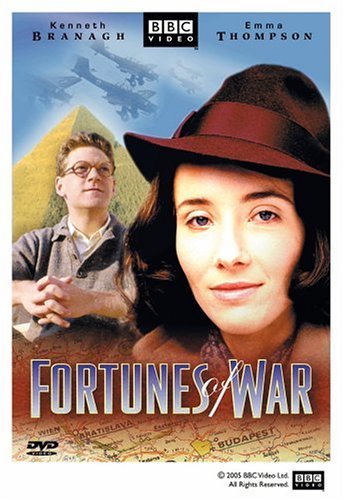 Miniseries (1987)
Starring:
Emma Thompson (Harriet Pringle)
Kenneth Branagh (Guy Pringle)
Charles Kay (Dobson)
Mark Drewry (Dubedat)

Guy Pringle and his new wife, Harriet, are members of the English community in Bucharest, Romania on the eve of World War II. After the war begins, they cross paths with diplomats, literary types, spies, penniless royals, gays, and lesbians, as they flee before the advancing Germany armies to Athens and then to Cairo.
Ep. 2 Romania: January 1940
Same footage seen in other movies - IMPDb: Frequently Seen Aircraft.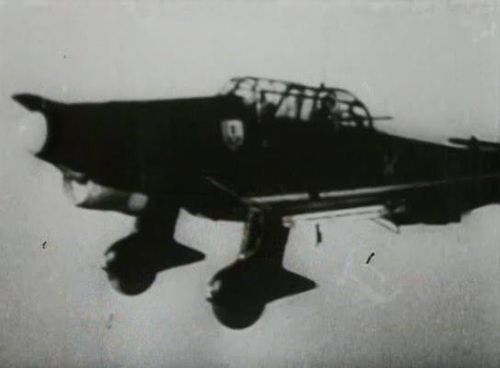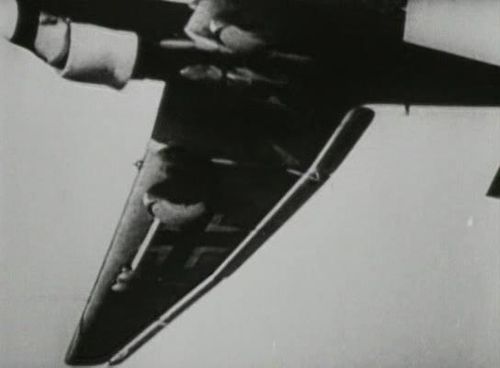 Ep. 2 Romania: January 1940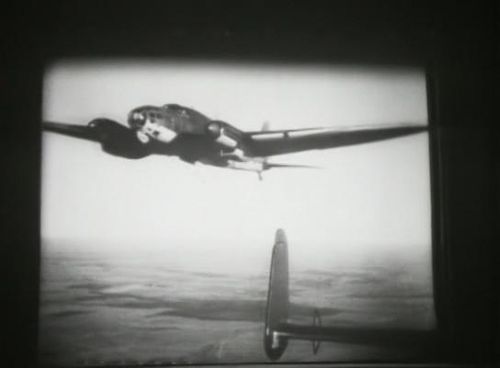 Ep. 3 Romania: June 1940
From Lufthansa.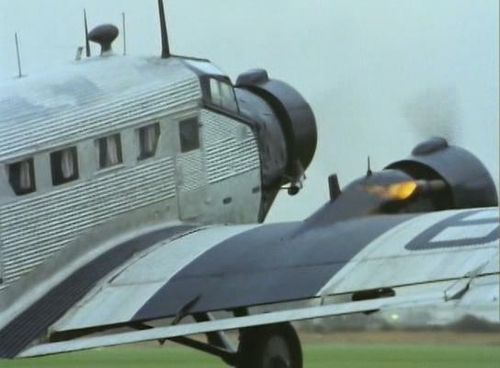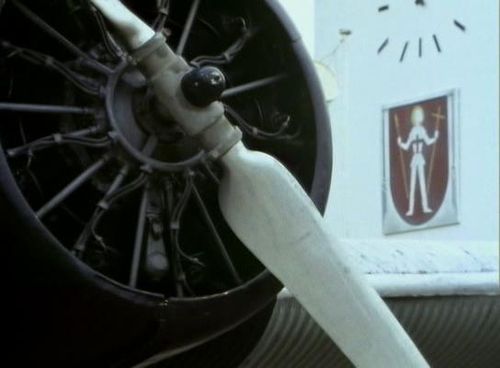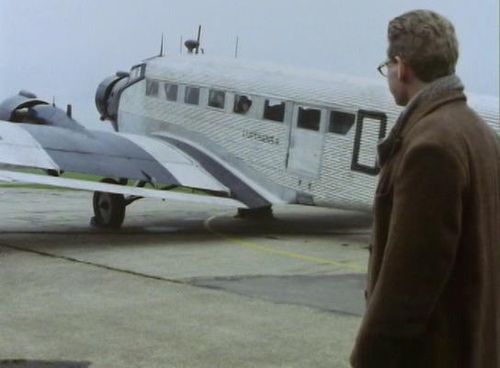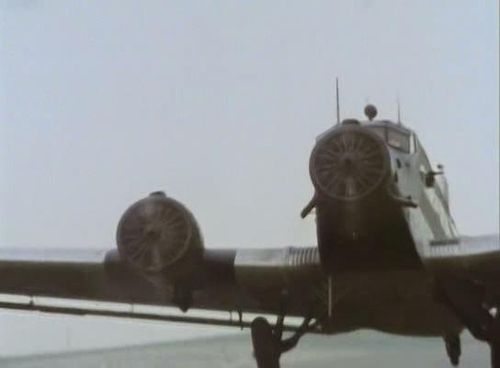 Back To:

See also