Gamilies peripeteies
Jump to navigation
Jump to search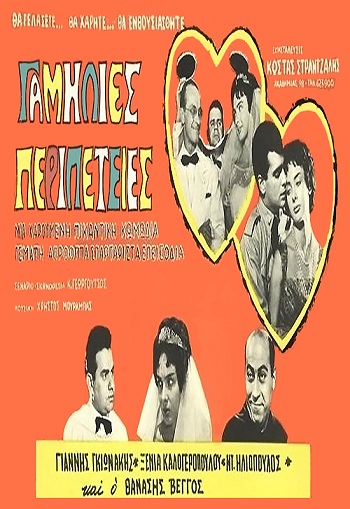 Movie (1959)
Greek title: Γαμήλιες περιπέτειες
English title: Marriage Adventures
Starring:
Dinos Iliopoulos (Dinos Agapitos)
Xenia Kalogeropoulou (Elena Bisbiki)
Kostas Kakavas (Jim Pom)
Yorgos Damasiotis (Apostolis Bisbikis)

On her way back to Greece after two years in Paris as a student, a beautiful woman has a chance encounter with a kind co-passenger who wants to marry her. However, another handsome suitor arrives from America. Who will be the lucky one?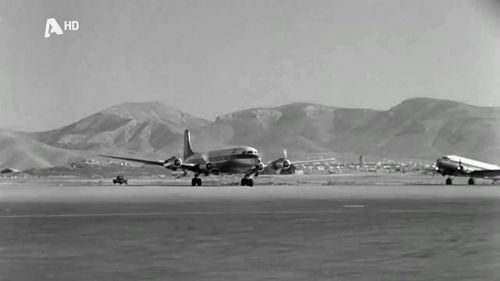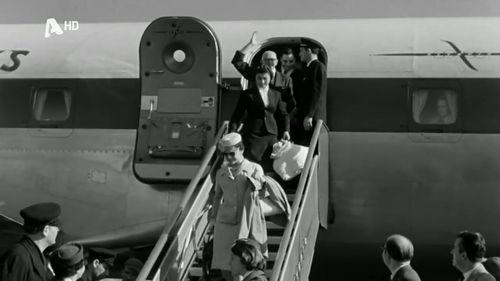 Two DC-3s (or C-47s), with an Avro York on the right.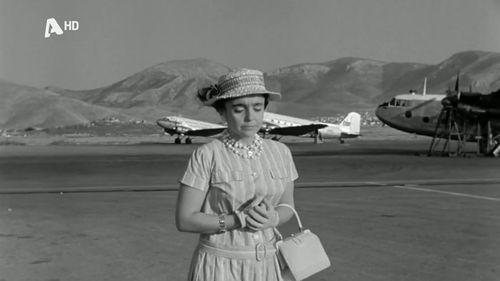 One of the five Avro Yorks operated by Persian Air Services.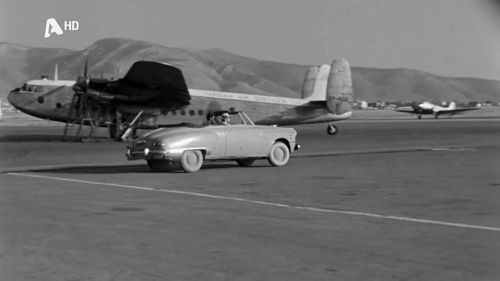 Royal Hellenic Air Force.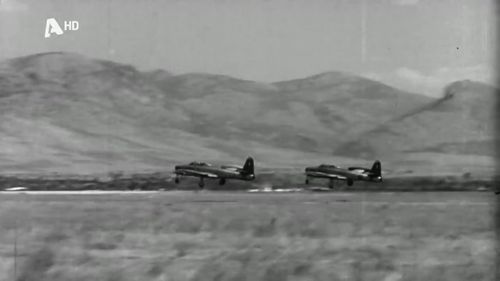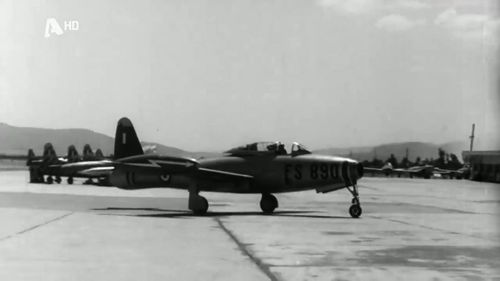 Back To:

See also