Gymkhana Nine: Raw Industrial Playground
Jump to navigation
Jump to search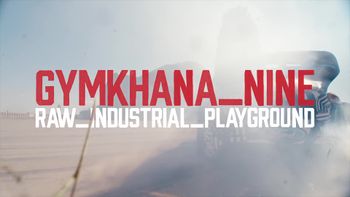 Short movie (2016)
Starring:
Ken Block
The video returns Block's video franchise to its original roots with an emphasis on raw driving action in a simpler backdrop, as well as demonstrating the performance of his all-new Ford Focus RS RX rallycross car that he competes with in the 2016 FIA World Rallycross Championship.
Also from this series:

Gymkhana 4: The Hollywood Megamercial
Gymkhana Eight: Ultimate Exotic Playground Dubai
Reg. N906CH Sikorsky S-61N of CHI Aviation, c/n 61-490, built in 1971.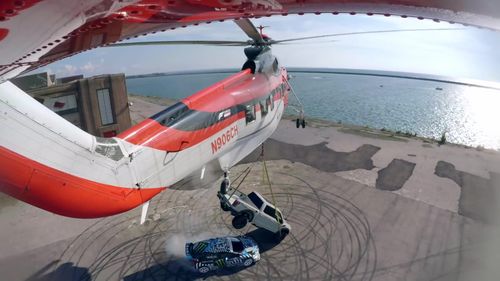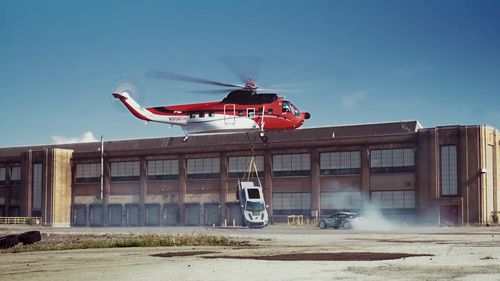 Back To:

See also