Haha
Jump to navigation
Jump to search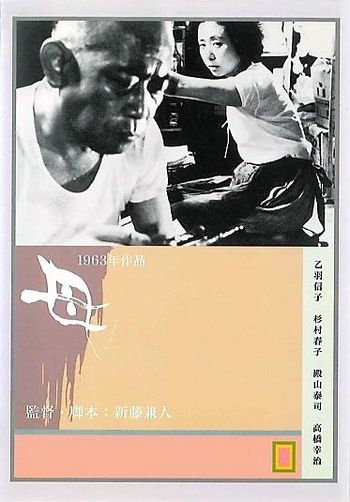 Movie (1963)
Japanese title: 母
English title: Mother
Starring:
Nobuko Otowa (Tamiko)
Haruko Sugimura (Yoshie)
Takeshi Katō (Toshiro)
Seiji Miyaguchi (Doctor)

Tamiko is a divorced mother with a seriously ill son, struggling to save him and give both a sense of their existence. She lives with her mother and brother, but will marry a man older than her. The dramatic shadow of Hiroshima bombs is always hovering over the fate of the characters.
Registration JA5110, c/n 240-076 built in 1948.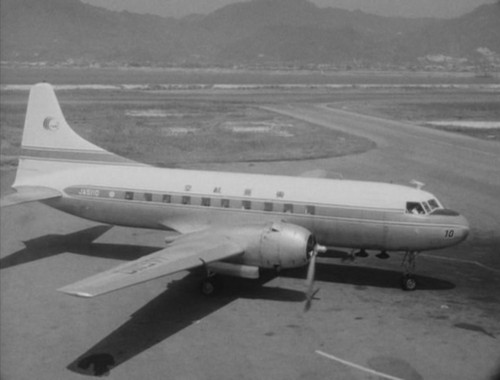 Vickers Viscount closer to the camera.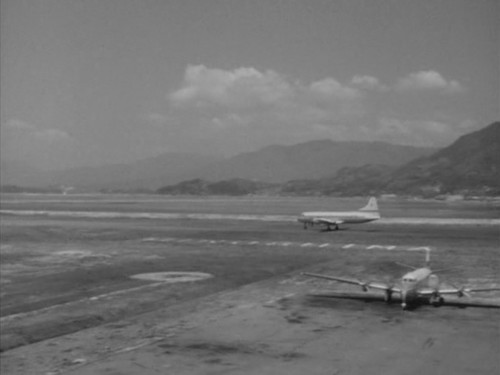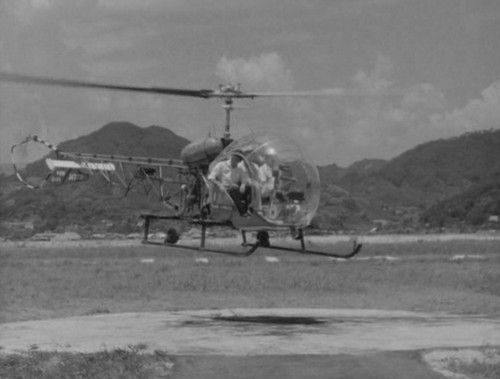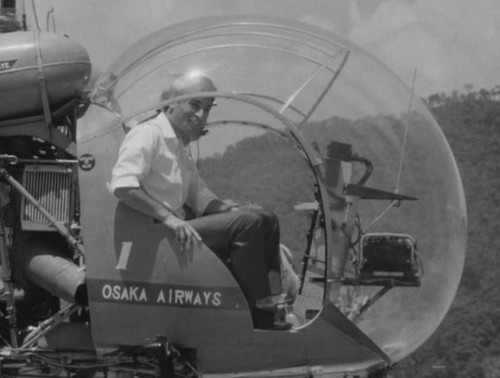 Back To:

See also