Home Alone
Jump to navigation
Jump to search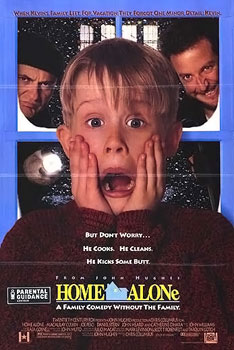 Movie (1990)

Starring:
Macaulay Culkin (Kevin McCallister)
Joe Pesci (Harry Lyme)
Daniel Stern (Marv Merchants)
Roberts Blossom (Old Man Marley)
Catherine O'Hara (Kate McCallister)

A young boy makes an angry wish that his family would just disappear and wakes up the next day to find that (unknowingly) his family have accidentally left him behind whilst going on vacation. Whilst enjoying his freedom however, he must protect his house from local criminals intent of burglarising his home.
Also from this series:


Home Alone 2: Lost in New York
Supposedly taking off in Chicago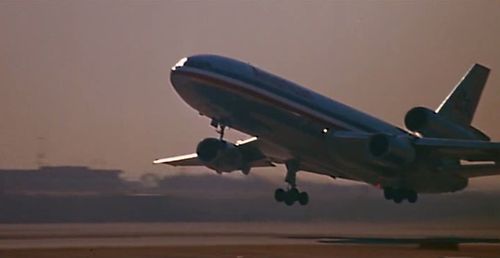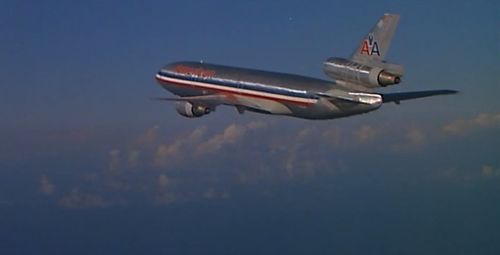 Landing in Paris.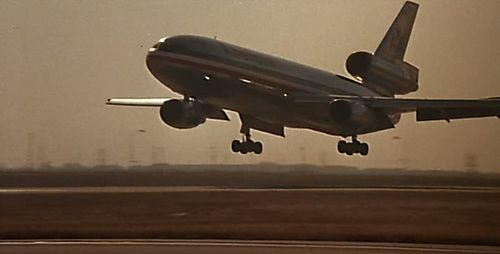 The tailfin of an Eastern Air Lines Boeing 727-225 is just visible enough to identify the airline, and type, in this scene, where Kate McAllister says good bye to her husband, and waits on standby for a flight home.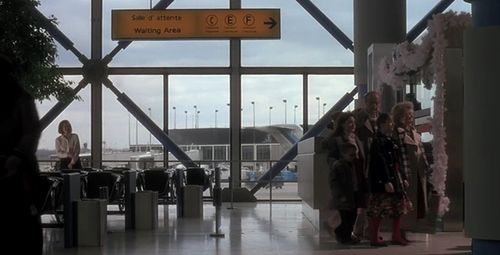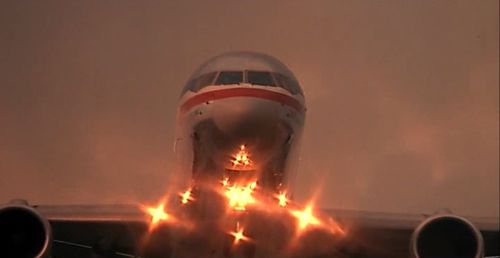 Boeing 767-383ER of Scandinavian Airlines System is visible in the background as Peter tries to get on a flight home to Kevin.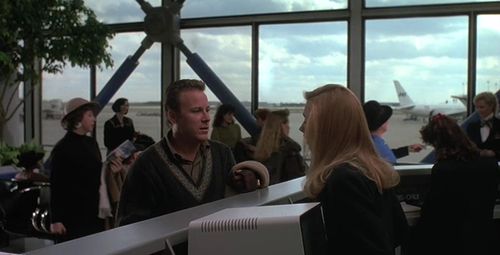 Either Series 82 or 83.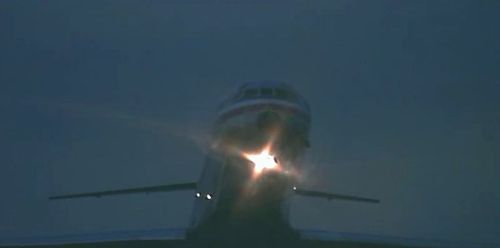 Back To:

See also