Il capo dei capi
Jump to navigation
Jump to search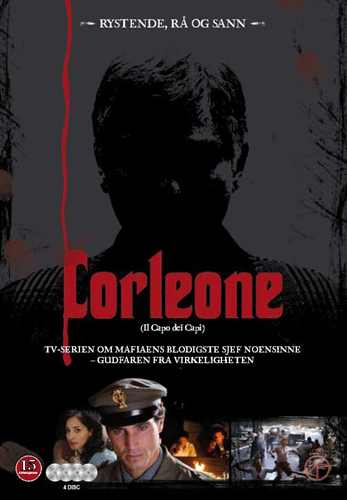 Mini-series (2007)

Starring:
Claudio Gioè (Toto Riina)
Daniele Liotti (Biagio Schiro)
Salvatore Lazzaro (Bernardo Provenzano)
Simona Cavallari (Teresa)


The story follows the rise and fall of the Sicilian mafia-boss Toto Riina and the other members of his organisation. It also follows the story of his childhood friend Biagio Schiro, who starts working for the police, and therefore tries to investigate and track down his old friend. It's based on true events, and the story is set between 1943 and 1993.
Seen in a short scene in episode 5 where one of Riina's mafiosos fly to Brazil. In livery of Alitalia.
The mafioso in Brazil returns to Italy in this plane, also operated by Alitalia. He tries to commit suicide by poison while he's aboard the plane, but fails.
Seen in the background at Punta Raisi Airport.
Giovanni Falcone and his wife exit this plane to proceed by car.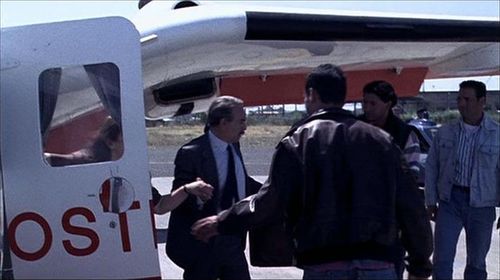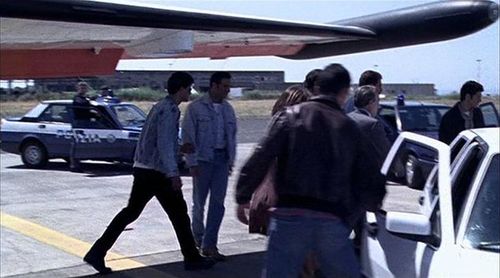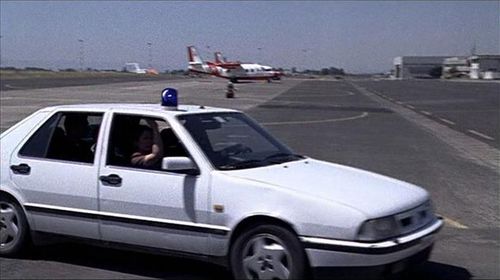 Seen in a real news footage following the assassination of Giovanni Falcone.
Seen towards the end of the series, when Riina has just been arrested.

Back To:

See also