Il compagno Don Camillo
Jump to navigation
Jump to search
Movie (1965)
French title : Don Camillo en Russie
English title : Don Camillo in Moscow

Starring:
Fernandel (Don Camillo)
Gino Cervi (Giuseppe 'Peppone' Bottazzi)
Leda Gloria (Maria Bottazzi)
Gianni Garko (Scamoggia)
Saro Urzì (Brusco)
Graziella Granata (Nadia)


A village, whose mayor is Peppone, after much dispute, gets a assigned a sister village in Russia. When Peppone and his comrades decide to attend the ceremony on the other side of the iron curtain, Don Camillo wants to join. Peppone is strictly against this but after Don Camillo threatens to disclose information about an earlier side step, the mayor agrees. Don Camillo arranges for false papers: he is now comrade Tarocci. Only Peppone and the other villagers know who he really is. In Russia the agenda includes various cultural events: Ballet, Opera, a fishing competition and various parties...
Reg. CCCP-L5611 Tupolev Tu-114.
Same aircraft in other movies at IMPDb: Frequently Seen Aircraft.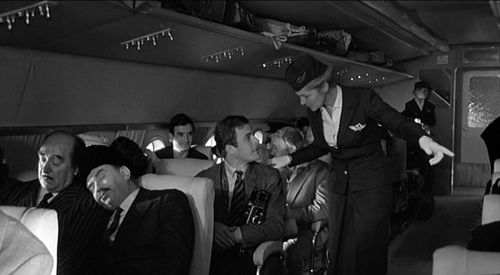 Probably a movie set because details don't match with a Tupolev 114. Nor with an Ilyushin 18V as the registration CCCP-75569 could say to us.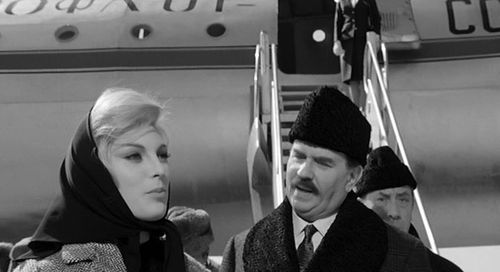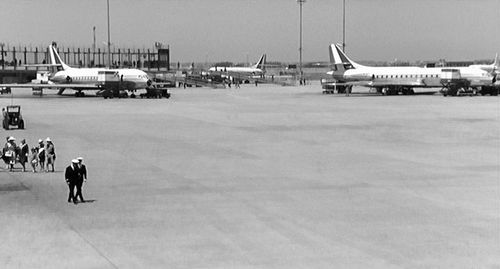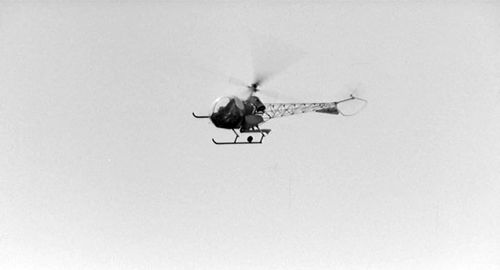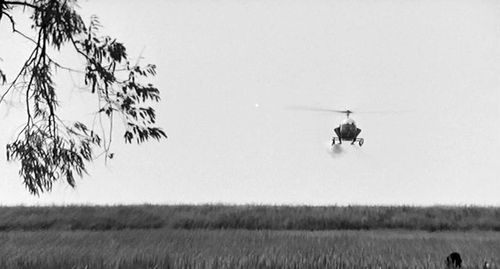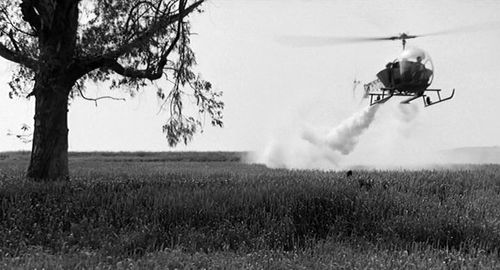 Back To:

See also