Il raggio infernale
Jump to navigation
Jump to search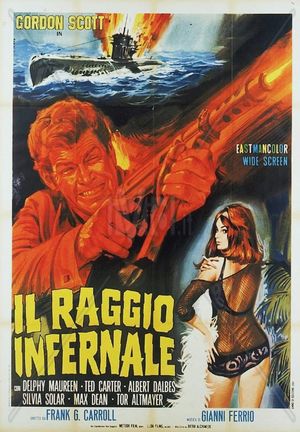 Movie (1967)
English title: Danger!! Death Ray

Starring:
Gordon Scott (Bart Fargo)
Delfi Mauro (Lucille)
Nello Pazzafini (Frank)
Alberto Dalbés (Carver)
Silvia Solar (Mrs. Carver)
Massimo Righi (Al)

Secret Agent Bart Fargo chases the kidnappers of the inventor of a death ray.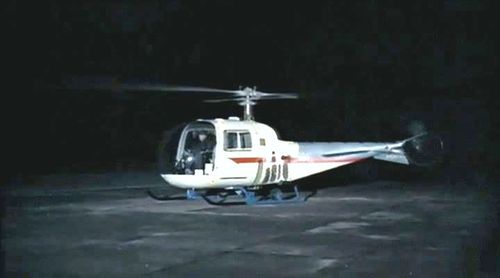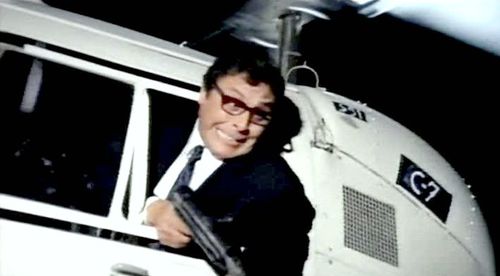 In the background from left to right: an unidentified tail fin of Douglas DC-8, Vickers Viscount, another Douglas DC-8 of Alitalia-Linee Aeree Italiane, a Sud Aviation SE 210 Caravelle and taxiing Boeing 707-430 of Lufthansa listed below.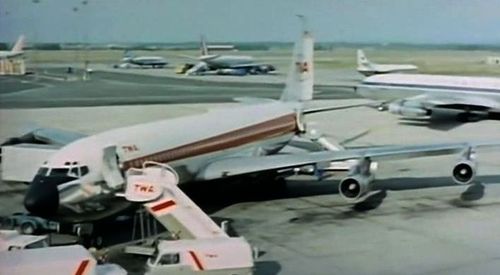 Unidentified airline.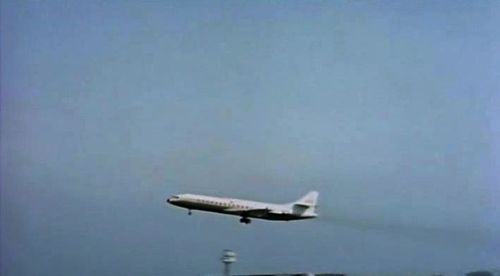 Boeing 707 of Pan Am in the background.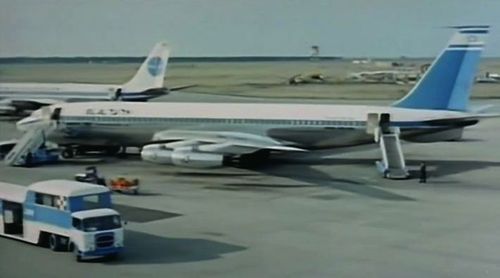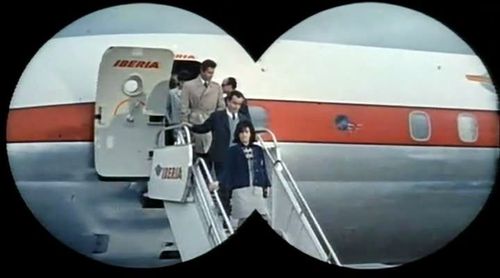 Boeing 707 of El Al on the right already listed above.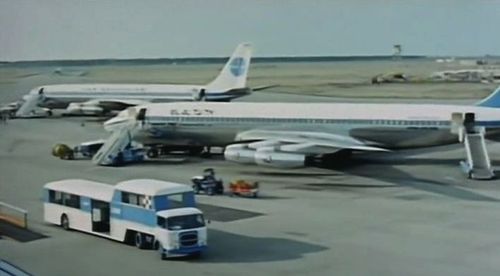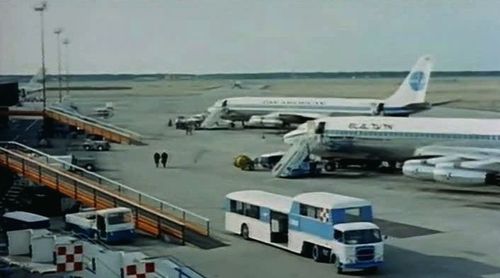 Back To:

See also