Independence of Japan
Jump to navigation
Jump to search
Movie (2020)
Japanese title: 日本独立
Starring:
Tadanobu Asano (Jiro Shirasu)
Rie Miyazawa (Masako Shirasu)
Kaoru Kobayashi (Shigeru Yoshida)

American occupiers and Japanese politicians go back and forth over how the Government and the Constitution of Post-war Japan should look like.
First appears in a stock footage...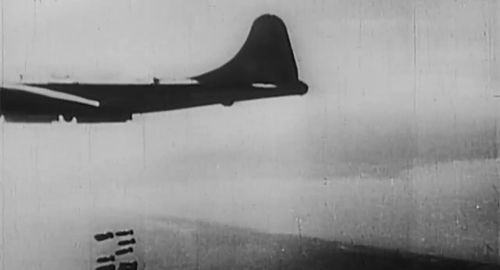 ... then later a CGI version flies by.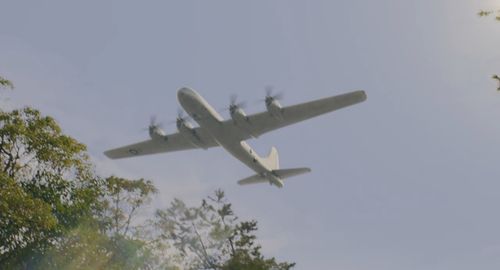 Stock footage of Gen. MacArthur arriving at Atsugi Naval Air Base (currently NAF Atsugi) on his VC-54E (Reg. 44-9027 'Bataan II'). Same aircraft in other works at IMPDb: Frequently Seen Aircraft (Military Fixed-Wing).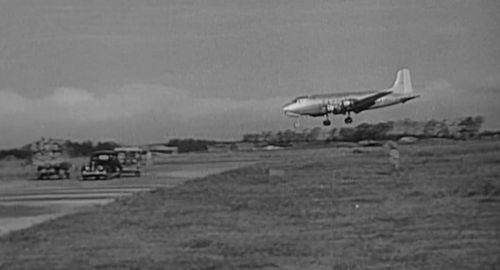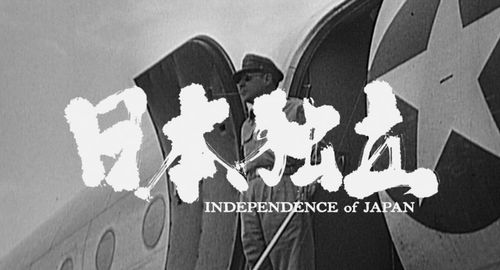 Back To:

See also