Jet Generation - Wie Mädchen heute Männer lieben
Jump to navigation
Jump to search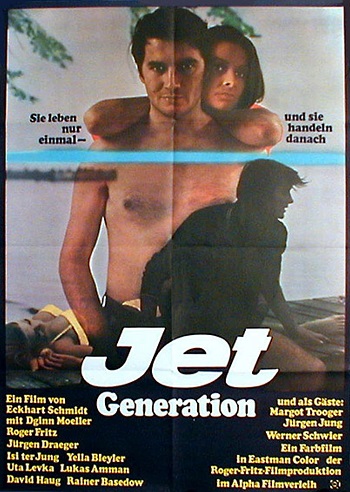 Movie (1968)
English title: How Girls Love Men of Today
Starring:
Dginn Moeller (Carol Buchheim)
Roger Fritz (Raoul Malsen)
Jürgen Draeger (Chris)
Isi ter Jung (Hella)

In the "Swinging Munich" of the late 1960s: The young millionaire daughter Carroll Buchheim, an American, flew from the United States to Germany to visit her brother, who lives here.
Registration D-ABIH, c/n 18365/52 built in 1964. Named Wiesbaden. Same aircraft in other works at IMPDb: Frequently Seen Aircraft (Civil Fixed-Wing).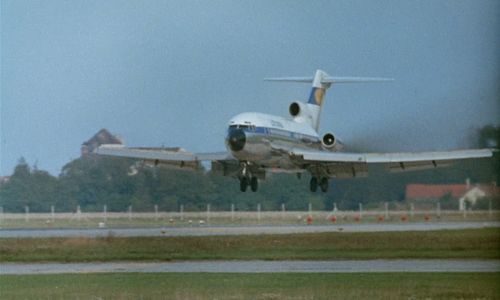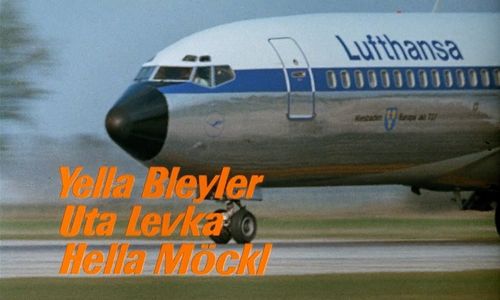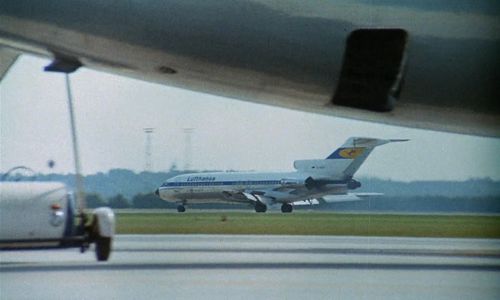 Registration D-ABIQ, c/n 18371/145 built in 1965. Named Karlsruhe.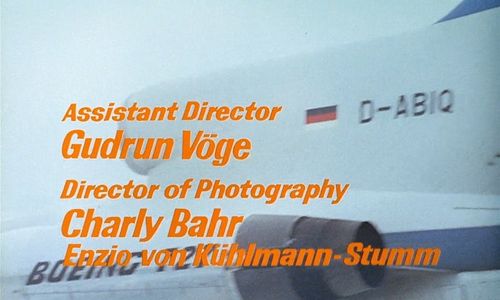 Either N328PA (c/n 19037/284) or N329PA (c/n 19038/285) of Pan Am.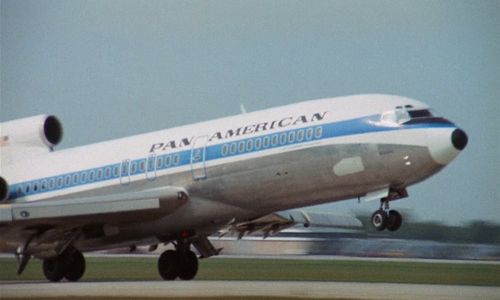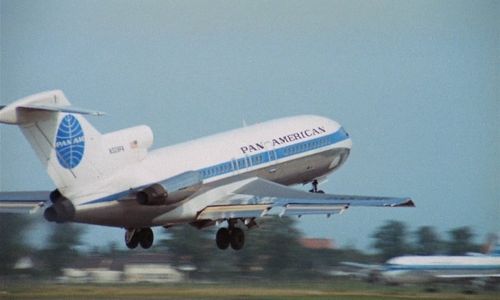 Registration SE-ERC, c/n 45088/723 built in 1956. Leased to Turkish Airlines by Transair Sweden.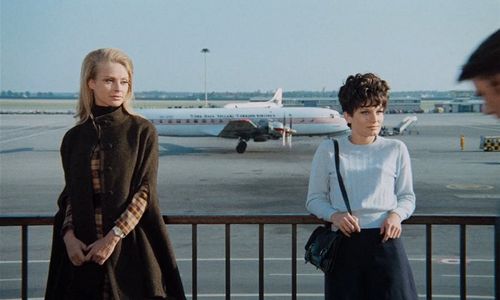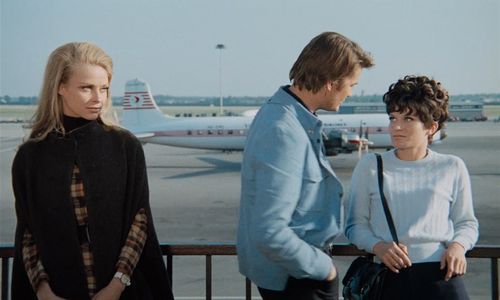 Registration G-ASXM, c/n 6801 built in 1965.
Registration D-HABE, c/n 1350.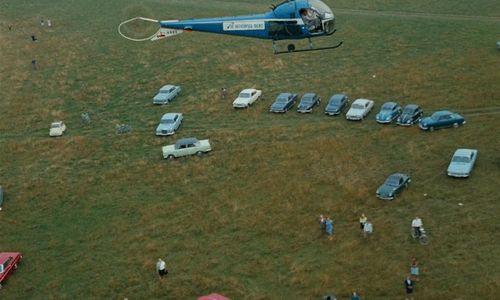 Back To:

See also