Jumanji: Welcome to the Jungle
Jump to navigation
Jump to search
For other movies with the same name, see Welcome to the Jungle (disambiguation).
Movie (2017)
French title : Jumanji : bienvenue dans la jungle

Starring:
Dwayne Johnson (Smolder Bravestone)
Jack Black (Sheldon "Shelly" Oberon)
Kevin Hart (Franklin "Mouse" Finbar)
Karen Gillan (Ruby Roundhouse)
Nick Jonas (Jefferson "Seaplane" McDonough)

Set twenty-one years after Jumanji, it follows four teenagers who are transported into the video game world of Jumanji and play as their chosen characters. Joining another player, they must overcome the game's magical power to win and return home.
Used by players to fly over the canyon.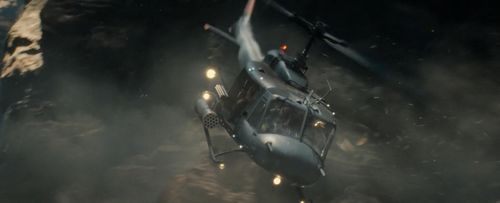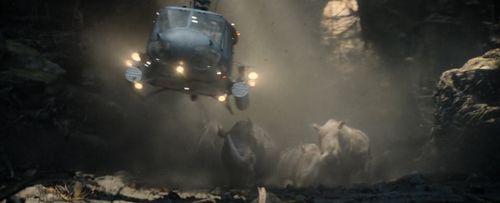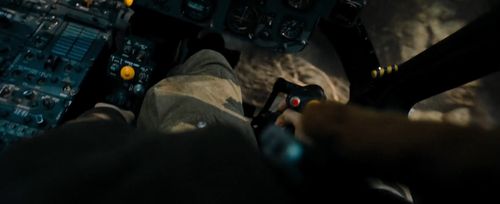 Seen in credits.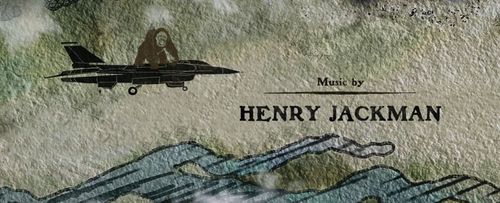 Back To:

See also