King Kong vs. Godzilla
Jump to navigation
Jump to search
Movie (1962)
Also known as:
Kingu Kongu tai Gojira
キングコング対ゴジラ

Starring:
Tadao Takashima (Osamu Sakurai)
Kenji Sahara (Kazuo Fujita)
Yu Fujiki (Kinsaburo Furue)
Ichiro Arishima (Mr. Tako)

After Godzilla awakens from an iceberg and begins to attack Japan, he is faced by an unexpected adversary; King Kong, the gigantic primate guardian of Faro Island, let loose by human intruders. As Godzilla bears down on Japan once again, an unusual strategy is hatched to bring the two monsters into a dramatic battle in the hopes that they will both drive each other off.
Also from this series:
Gojira/Godzilla films
King Kong franchise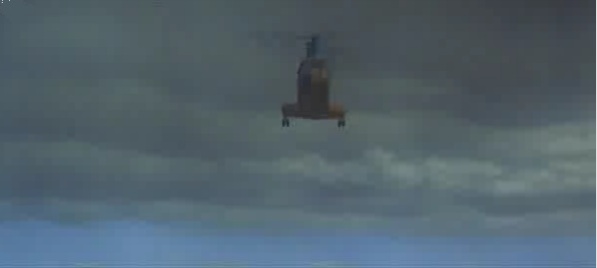 A model with the registration J-14252.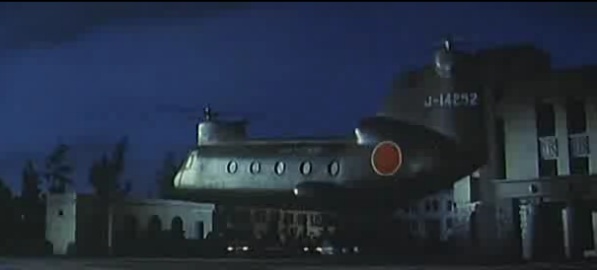 Back To:

See also