Knockaround Guys
Jump to navigation
Jump to search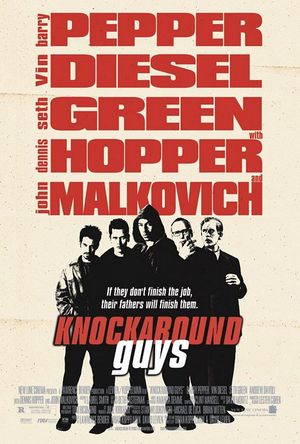 Movie (2001)
Starring:
Barry Pepper (Matty Demaret)
Andy Davoli (Chris Scarpa)
Seth Green (Johnny Marbles)
Vin Diesel (Taylor Reese)
John Malkovich (Teddy Deserve)
Dennis Hopper (Benny Chains)

The wannabe sons of mobsters go to a remote town in the Midwest, and get themselves into more trouble than anyone could anticipate.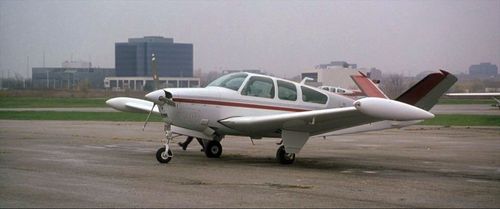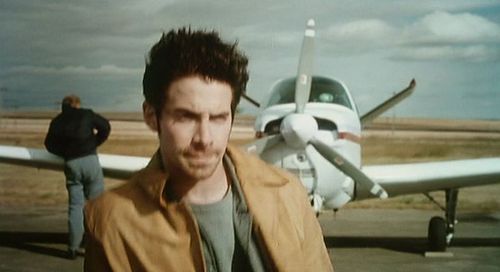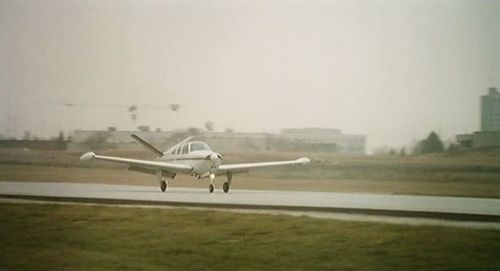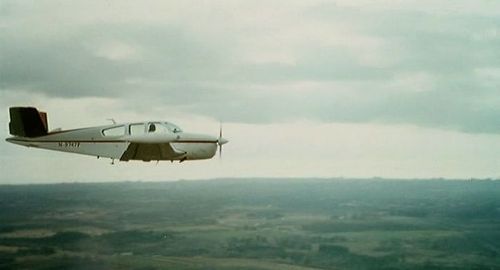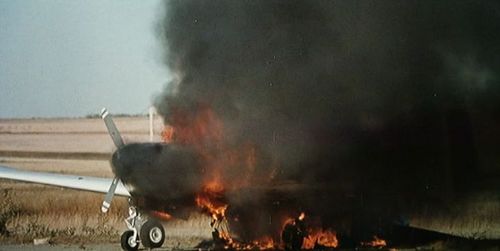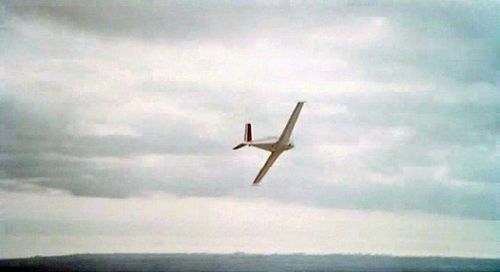 On the background, a AA-5 Traveller / AA-5B Cheetah / AA-5C Tiger (subtype unclear at the distance).
In the background , Cessna 150, the Beech S35 Bonanza seen above and a Cessna 172RG or 182RG.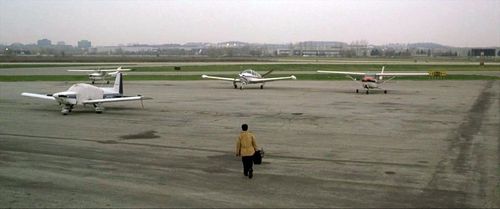 Registration C-FAFZ, c/n AC-676 built in 1987.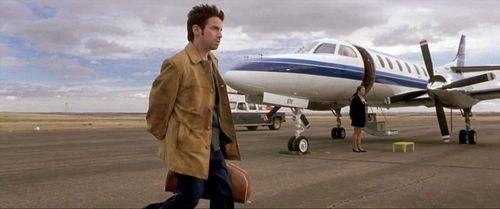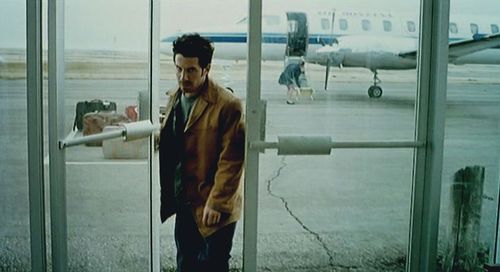 Back To:

See also