Kommissar X - Jagt die roten Tiger
Jump to navigation
Jump to search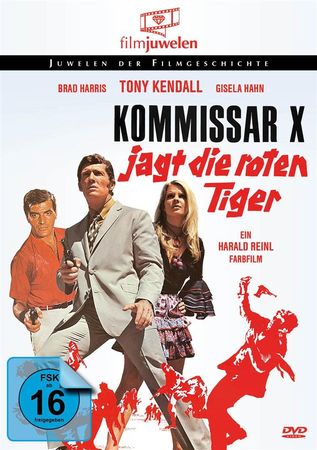 Film (1971)
Starring:
Tony Kendall (Jo Louis Walker / 'Kommissar X')
Brad Harris (Capt. Tom Rowland)
Gisela Hahn (Jacky Clay)
Mohammad Ali (Supt. Ali)
Zeba (Shirin)
Ernst Fritz Fürbringer (Prof. Tavaria /Frank Stefani)

Captain Tom Rowland and Commissioner X are sent to smash the Red Tigers Gang,which is responsible for the smuggling of drugs from Afghanistan to US. Both come to Pakistan and do a joint operation with the help of Pakistani Agencies. SP.Ali and Jacky Clay joins the Commissioner X's team in Pakistan.
Also from this series:
Kommissar X series
Registration AP-AWA, c/n 20488. Delivered new to PIA on December 1970, Leased to Britih Caledonian in March 1972,and registered as G-AZRO. Went back to PIA on November 1973 as AP-AXG. Withdrawn from use in 1999. Scrapped in 2002.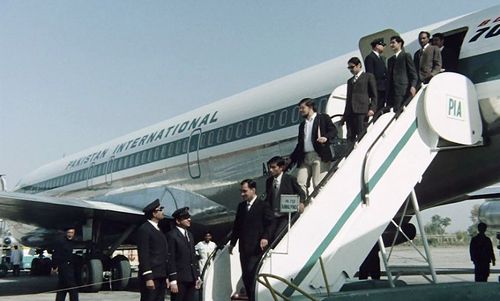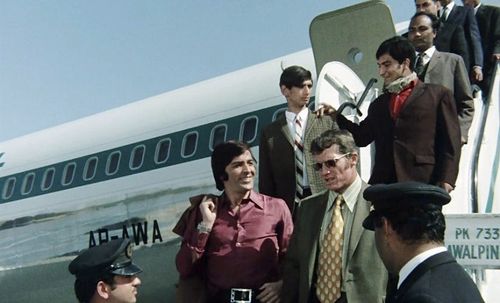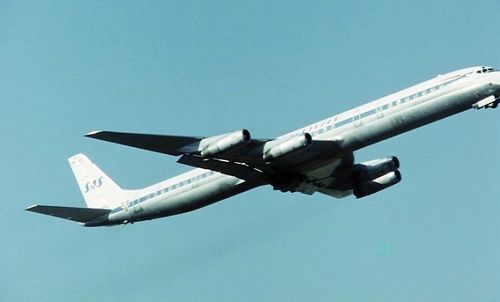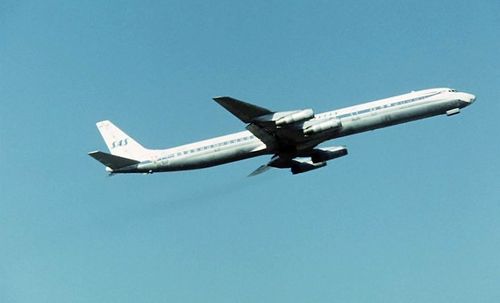 Back To:

See also