La fille de l'air (1992)
Jump to navigation
Jump to search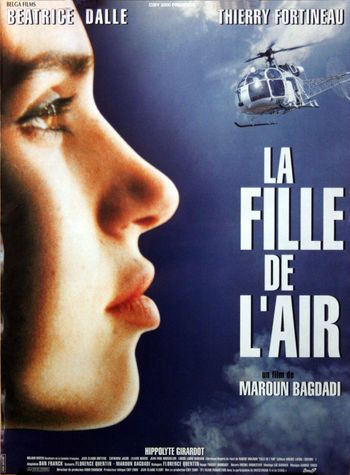 Movie (1992)

Starring:
Béatrice Dalle (Brigitte)
Thierry Fortineau (Daniel)
Hippolyte Girardot (Philippe)
Jean-Claude Dreyfus (Marcel)

(Synopsis needed)
Reg. F-GIJN SE3130 Alouette II c/n 1345.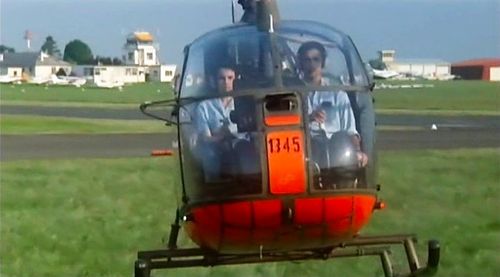 Reg. F-GIJK SE313B Alouette II c/n 1087.
Built in 1957 and delivered to Gendarmerie (French Military Police) as F-MJSA (1959-1989) and F-MJAH then withdrawn from use by Gendarmerie. Bought Eurotranslation and registered as F-GIJK from 1990 just to be sold in 1991 to Trans Hélico Service. Seen last time in 1997 with the same registration at Saint-Barthélémy (Caribbean Sea).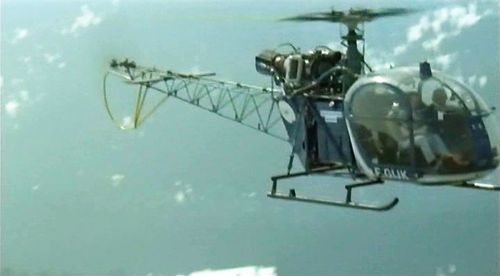 Reg. F-GHTO SE313B Alouette II c/n 1021 actually of C.L. Copter but first built in 1956 and used by Aviation Légère de l'Armée de Terre (French Army Light Aviation) until 1991. Wore these registration during these 35 years : F-MMDI F-MCXA F-MCDL F-MBEK F-MBFN.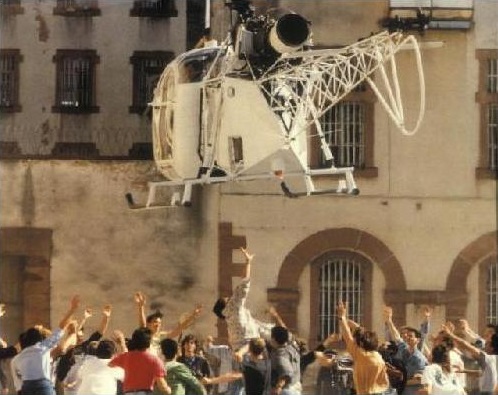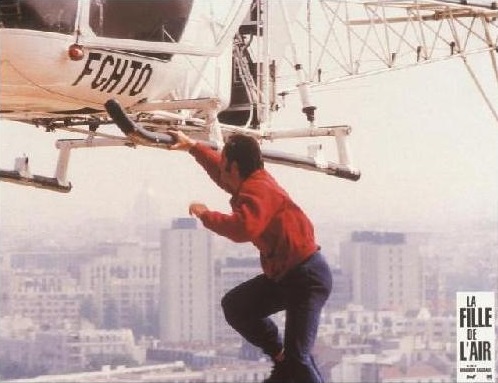 Back To:

See also