Le champignon
Jump to navigation
Jump to search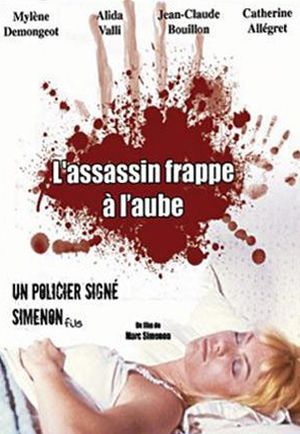 Movie (1970)
Alternative French title: L'assassin frappe à l'aube
English titles: Fungus / The Mushroom

Starring:
Mylène Demongeot (Anne Calder)
Jean-Claude Bouillon (Le docteur Eric Calder)
Alida Valli (Linda Benson)
Philippe Monnet (Gaëtan Benson)
Catherine Allégret (Jeanette)
Jean Claudio (L'inspecteur Kogan)
Georges Géret (Kurt)

A young physician becomes lonely when his workaholic wife ignores him to concentrate on her professional career.
French domestic airline Air Inter operated several Vickers Viscount during the 60's/70's. This one is of the series 708 registred F-BOEA, F-BOEB or F-BOEC.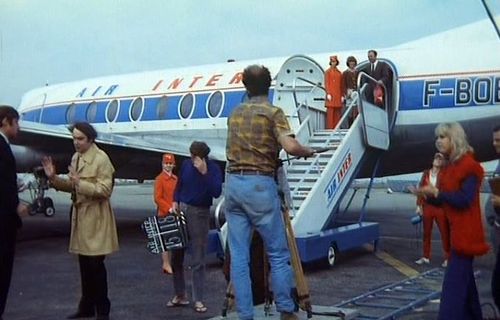 Entered to service for Air Inter in 1965, and written off 10 years later.
Back To:

See also